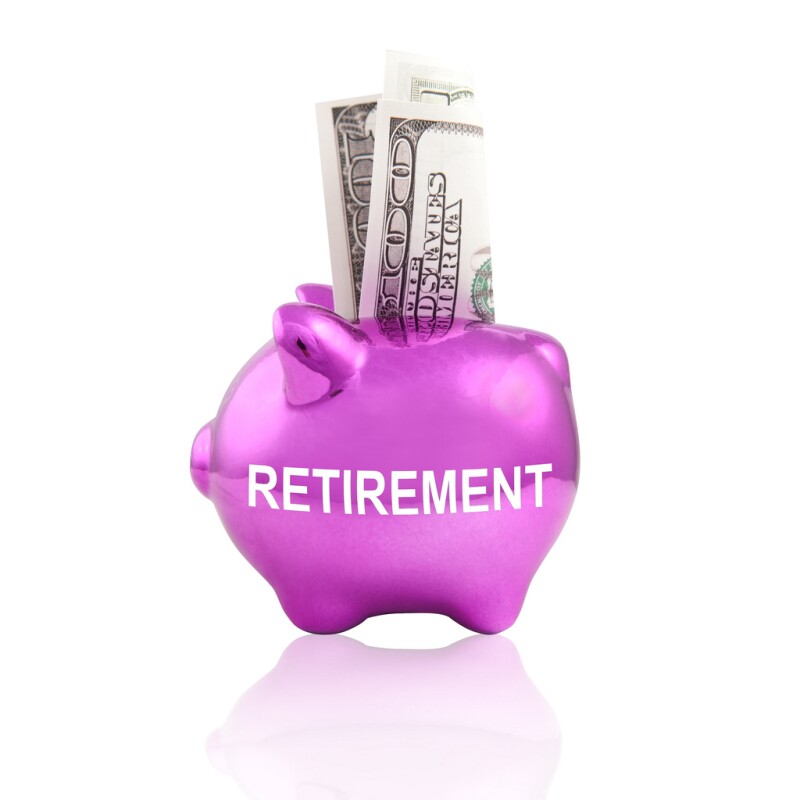 May 12, 2014 - Today marked a monumental occasion for Marylanders seeking retirement security as Governor O'Malley established the Governor's Task Force to Ensure Retirement Security for All Marylanders. This task force will, according to the official press release, examine how Maryland can improve retirement security for private-sector employees, and it will recommend concrete steps that the State can take to ensure all private-sector employees in Maryland have the opportunity to save for their future and live independently as they age.
"People are less likely to save when they don't have access to a savings option at work," said Tammy Bresnahan, Advocacy Director for AARP Maryland. "AARP worked hard this legislative session to make sure that all Marylanders had commonsense options for retirement savings. The news of this Task Force is good for our state and our 50+ population, and we will continue fighting to help all Marylanders take charge of their future and realize their possibilities as they age."
While the Maryland General Assembly did not pass the Maryland Secure Choice Retirement Savings Program and Trust bill during the 2014 Legislative Session, which would have required private-sector companies with at least five employees to provide an employer-sponsored retirement or pension plan through payroll deduction, Governor O'Malley supported this bill. By issuing this executive order for the Task Force, this helps to encourage future passage of the bill.
For more information about the Governor's Task Force, read the Maryland.gov press release.
Want to be an advocate and help AARP continue our work toward retirement security for all Marylanders? Email Advocacy Director Tammy Bresnahan at tbresnahan@aarp.org to learn more about how you can help.
Find us on Facebook: www.facebook.com/AARPMD
Follow us on Twitter: www.twitter.com/AARPMD