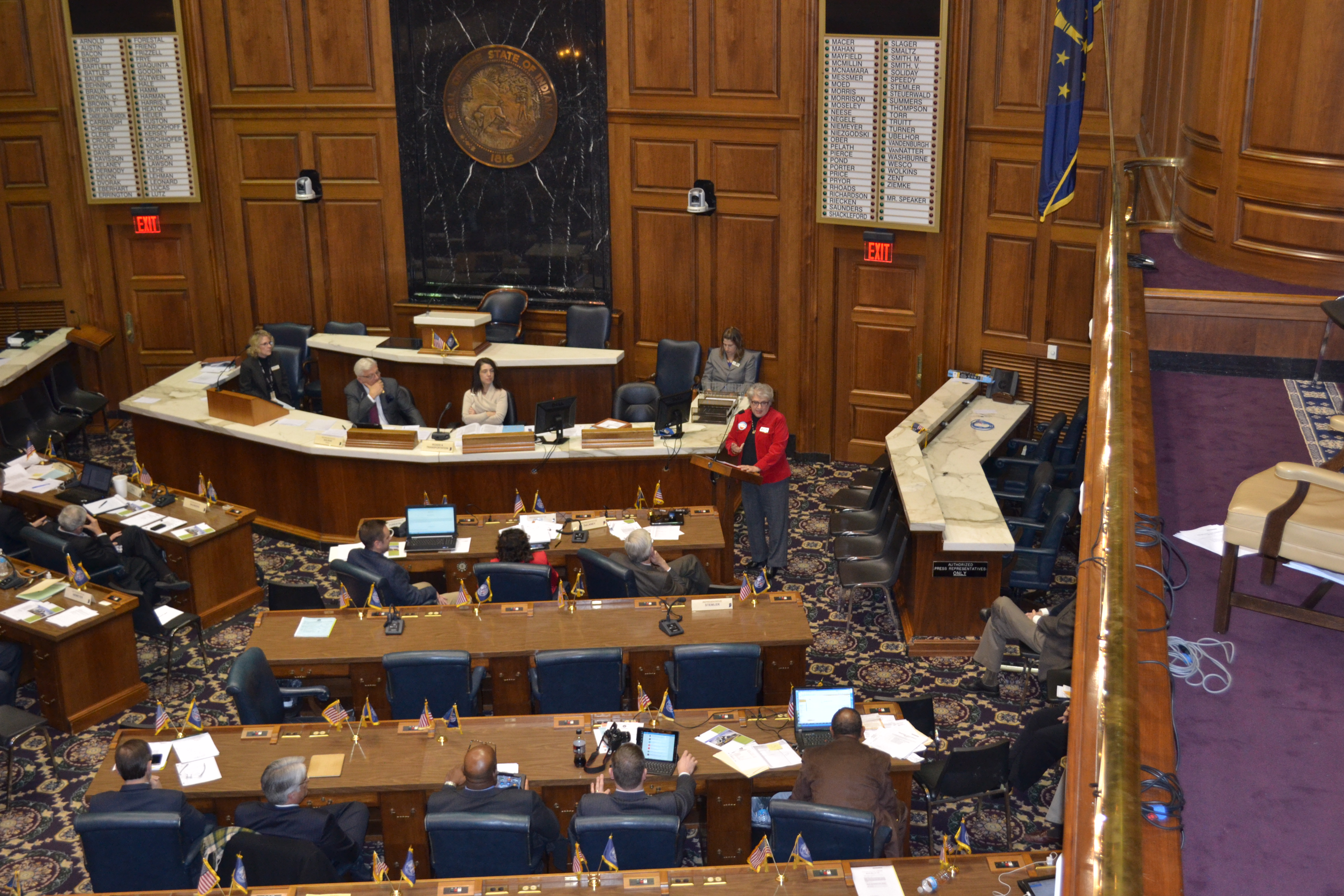 Count in AARP Indiana as one of the more than 40 organizations and individuals who testified in support of Indiana House Bill 1011 at the Roads and Transportation Committee Wednesday evening, January 23, 2013. Former AARP Indiana staffer, transportation guru and current AARP Indiana volunteer Irene Wegner testified on our behalf, emphasizing the importance enhanced and increased transit options will have on older Hoosiers being able to age in place.

By 2030, one in five Americans will be age 65 or older. This will have profound implications for our transportation system. We cannot afford to delay making these needed improvement.

An overwhelming majority of AARP Indiana's 860,000 members - about 90% - consistently say they want to age in place for as long as possible. The availability of transit options is key to this. It will help older people maintain independence, stay connected to their community and engage in a social life. Without access to alternative forms of transportation, older Hoosiers risk becoming isolated, without the means to secure services, civic, volunteer and other opportunities in their communities.

Today, more than 20% of Americans age 65 and older do not drive. By 2030, that could mean a seriously deteriorated quality of life for 14 million older Americans.

If you'd like to express support for HB 1011, please contact your state legislators. You can find that info here.