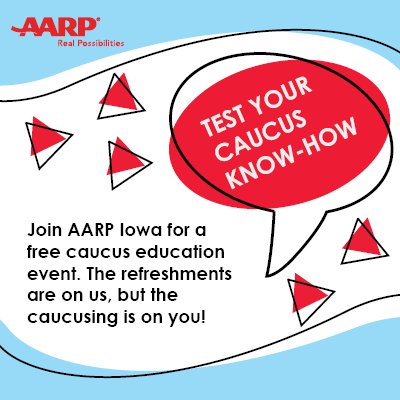 Maryland will choose a new attorney general this year. AARP Maryland urges voters to educate themselves about the candidates and cast a ballot in the June 24 primary election.

The attorney general enforces laws dealing with fraud and consumer protection—and appoints the people's counsel to represent residential customers before the Public Service Commission.

Voters age 50 or older are a powerful force in Maryland. Exit polls show two-thirds of voters in the state's 2012 GOP presidential primary were 50-plus, as were nearly half of Democratic presidential primary voters in 2008.

For more information, email Tammy Bresnahan, AARP associate state director for advocacy, at tbresnahan@aarp.org.