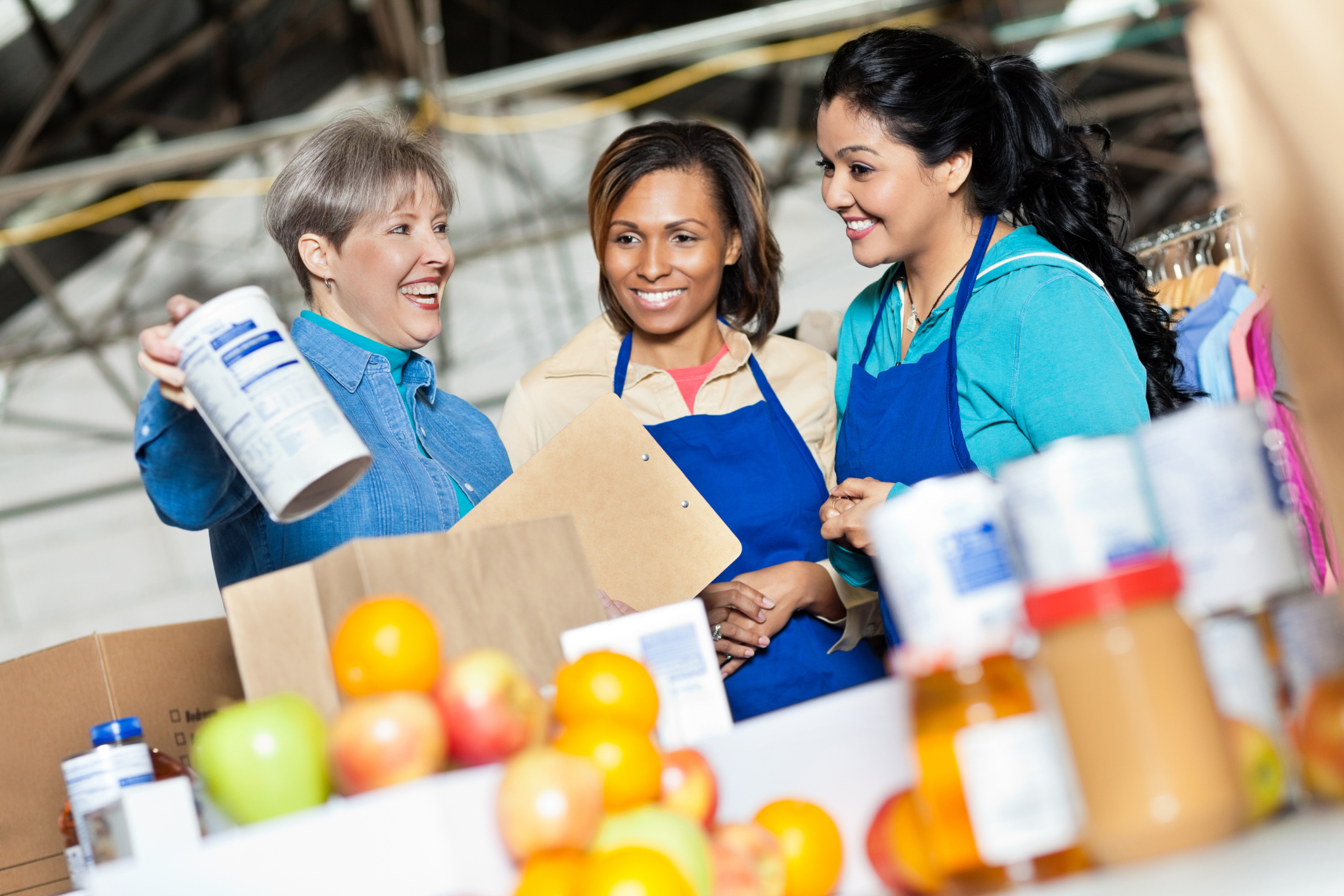 It's time for holiday feasts, but for too many Marylanders, hunger is a struggle that extends beyond the holiday season. AARP Maryland is gearing up to help by recruiting volunteers for a Harvest for the Hungry food drive in March.

Last spring, volunteers stationed at Safeway stores statewide collected 130,900 pounds of food—enough for 109,000 meals. AARP and other participating organizations hope to double donations in the 2016 drive.

More than 10 percent of Marylanders age 50-59 and nearly 14 percent of those 60-plus were not always confident about where they would get their next meal, according to a 2015 AARP Foundation study.

To get involved, email md@aarp.org or call 866-542-8163 toll-free.