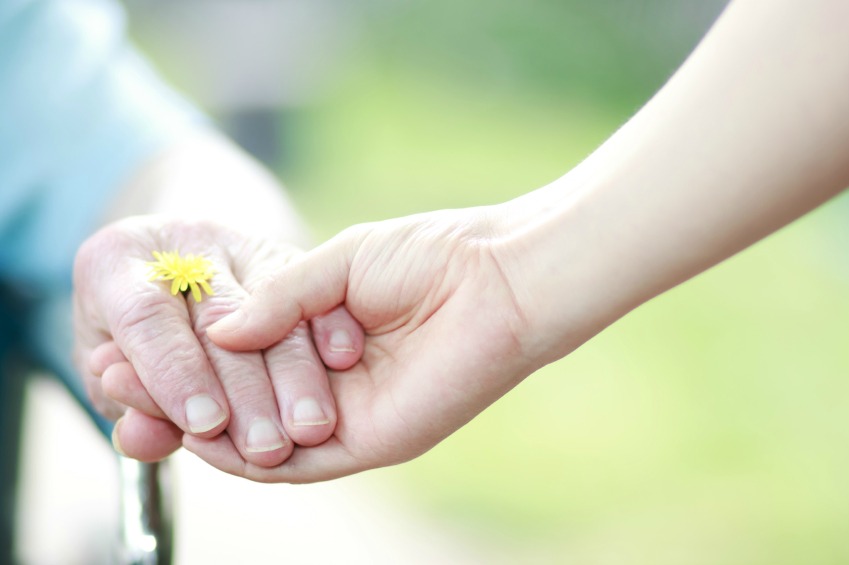 As AARP Maine prepares for the 2015 legislative session, two studies validate the need for services to relieve the burden on about 191,000 family caregivers in the state.

A recent scorecard on long-term services and supports ranked Maine 38th among the states in emotional wellbeing of family caregivers.

And in a recent AARP survey, 89 percent of Maine voters said it is important for elected officials to support measures that could help family caregivers.

AARP provides resources for caregivers at aarp.org/caregiving. If you are a caregiver and are willing to share your story to support AARP's advocacy, email me@aarp.org or call 866-554-5380 toll-free.