Hi blog readers! It's Heather Heppner with the AARP Illinois Communications Team back with your Tuesday health care blog post. This week, I'm highlighting an event that we have coming up on December 9th. If you're interested in a policy discussion about the future of Medicare, I encourage you to join us!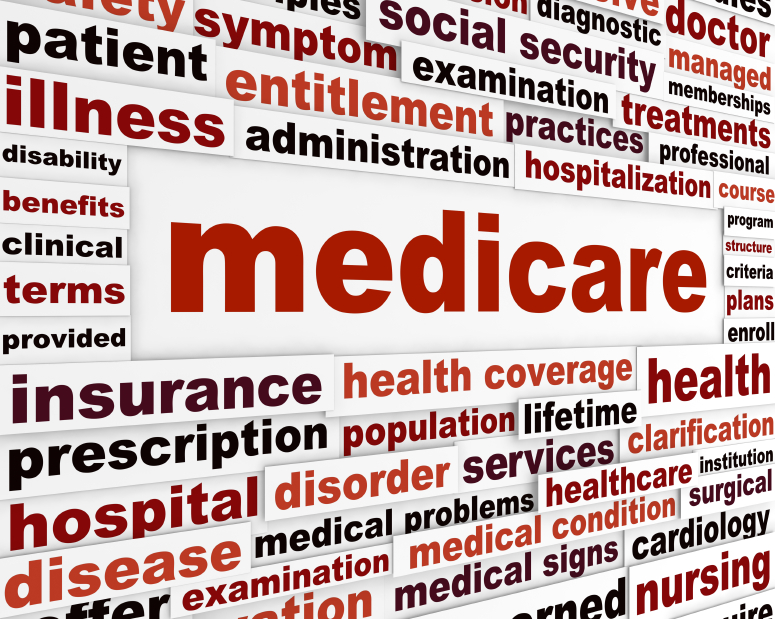 AARP, WLS 890AM and the Union League Club of Chicago are joining together to host "Medicare: Today….And Tomorrow?" - a panel discussion about the future of Medicare - on Monday, December 9th, 2013 from 5:45pm – 7:00pm at the Union League Club of Chicago* (65 W. Jackson Blvd. – Chicago). The event brings together an expert panel for a robust discussion about the current status of Medicare and the future of the program. We are honored to have the following panelists joining us for the event:



• U.S. Representative Peter Roskam (IL-6)
• U.S. Representative Danny Davis (IL-7)
• Robert Moffit, Senior Fellow, Heritage Foundation
• Cheryl Matheis, Senior Principal & Counsel for External Affairs, AARP

The event will be moderated by John Dempsey, Morning News Anchor for WLS and will be broadcast live on 890AM. Seating begins at 5:15pm and the program will begin at 5:45pm with the live broadcast from 6:00pm – 7:00pm. The evening will conclude with a post-event reception in Room 710 at the Union League Club.

I hope that you will be able to join us for this event! Space is limited and registration is required. You can register online or by calling 1-877-926-8300.

Unfortunately, we will not be able to accommodate live audience questions during the forum. However, if you would like to submit a question in advance for consideration, please email your question to us here. We will try to include as many questions from our attendees as possible.

Thanks and we look forward to seeing you on December 9th!

Until next week.....be healthy!

~Heather

*Please note that the Union League Club of Chicago maintains a business casual dress code (i.e. no jeans/denim).