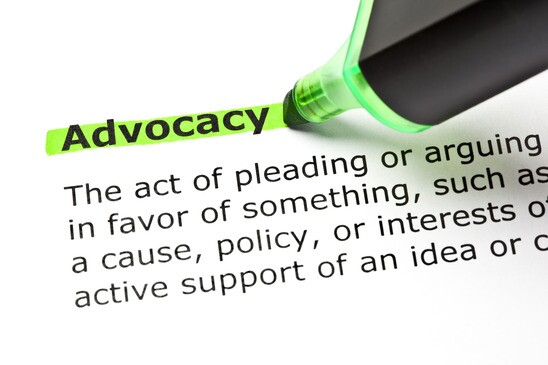 AARP Michigan has an ambitious agenda for 2016, focusing on caregiving, fraud prevention and financial security. To work effectively on these issues, AARP encourages its volunteers to attend AARP College, April 21-22. The annual conference can sharpen their skills in advocacy, presentations, social media and outreach.

Volunteers who attend learn about AARP's policies and positions on state and national issues. They engage in dialogue with the state director and state president. They listen to experts explain issues that affect Michiganders age 50-plus.

"AARP could not accomplish all that it does without our diverse team of passionate and motivated volunteers," said Paula Cunningham, AARP state director.

To learn more about AARP College, contact Careena Eggleston, AARP program specialist, at ceggleston@aarp.org or 517-267-8900.