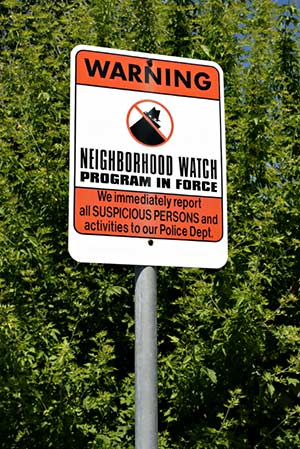 Clarksdale, a small city in the Mississippi Delta, is said to be the birthplace of the blues. Lately though, Clarksdale residents have experienced a different kind of blues, complaining about a high rate of crime.

AARP Mississippi recently stepped in to help the Clarksdale mayor, police chief and county sheriff launch a neighborhood watch program. An AARP community group called Seniors for a More Livable Community is posting 80 neighborhood watch signs emblazoned with the AARP Real Possibilities logo.

Residents have begun reporting suspicious activities, such as a strange car parked in front of a vacationing neighbor's home. And, participants say, the watch program is a good way to meet the neighbors.

For more information, call 866-554-5382 toll-free.