The AARP Minnesota Executive Council is a team of volunteer leaders with a variety of skill sets, experiences, and backgrounds. The Executive Council helps shape the strategic direction and execute the mission of AARP Minnesota – ensuring that AARP remains a relevant resource and influential voice for people 50+ in our state and across our communities. Learn more about these incredible volunteers:

Jim Scheibel – State President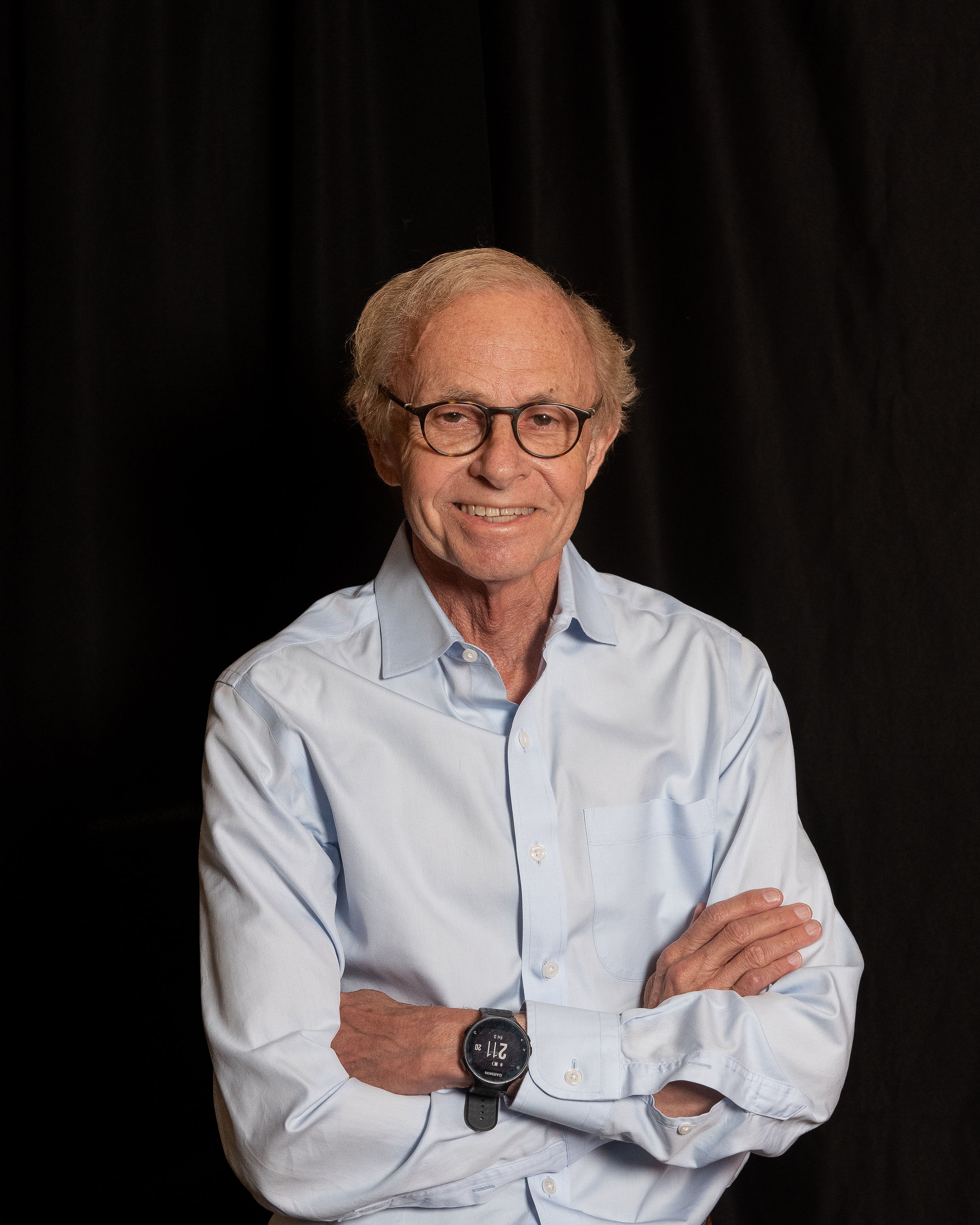 Jim Scheibel has extensive experience leading complex organizations to create social change and promote social justice. As an acknowledged leader in issues of hunger, homelessness, immigration, and national service, Professor Scheibel is a servant-leader who builds organizations through vision, innovation, and collaboration. Some of his more significant elected or appointed public sector positions are mayor and city council member of the City of Saint Paul and director of both AmeriCorps VISTA and the Senior Corps. His nonprofit experience includes serving in roles as a community organizer and executive director.   Scheibel has been an advocate for livable communities for all.  As a City Councilmember he initiated St. Paul's Elder Council, tapping the talents of seniors for a better St. Paul.  As Director of the Senior Corps he secured the demonstration funds and created the Experience Corps.  In the Twin Cites he has been active the Vital Aging Network and the InVisible Force. He is currently the President of Minnesota AARP.  He believes in intergenerational action on issue.  Scheibel has an MPA from the Humphrey School of Public Affairs at the University of Minnesota and a B.A. from St. John's University in Collegeville. He has a doctor of humane letters, honor causa from the University of St. Catherine, and was a FannieMae Fellow at the John F. Kennedy School of Government at Harvard University.


Bev Bachel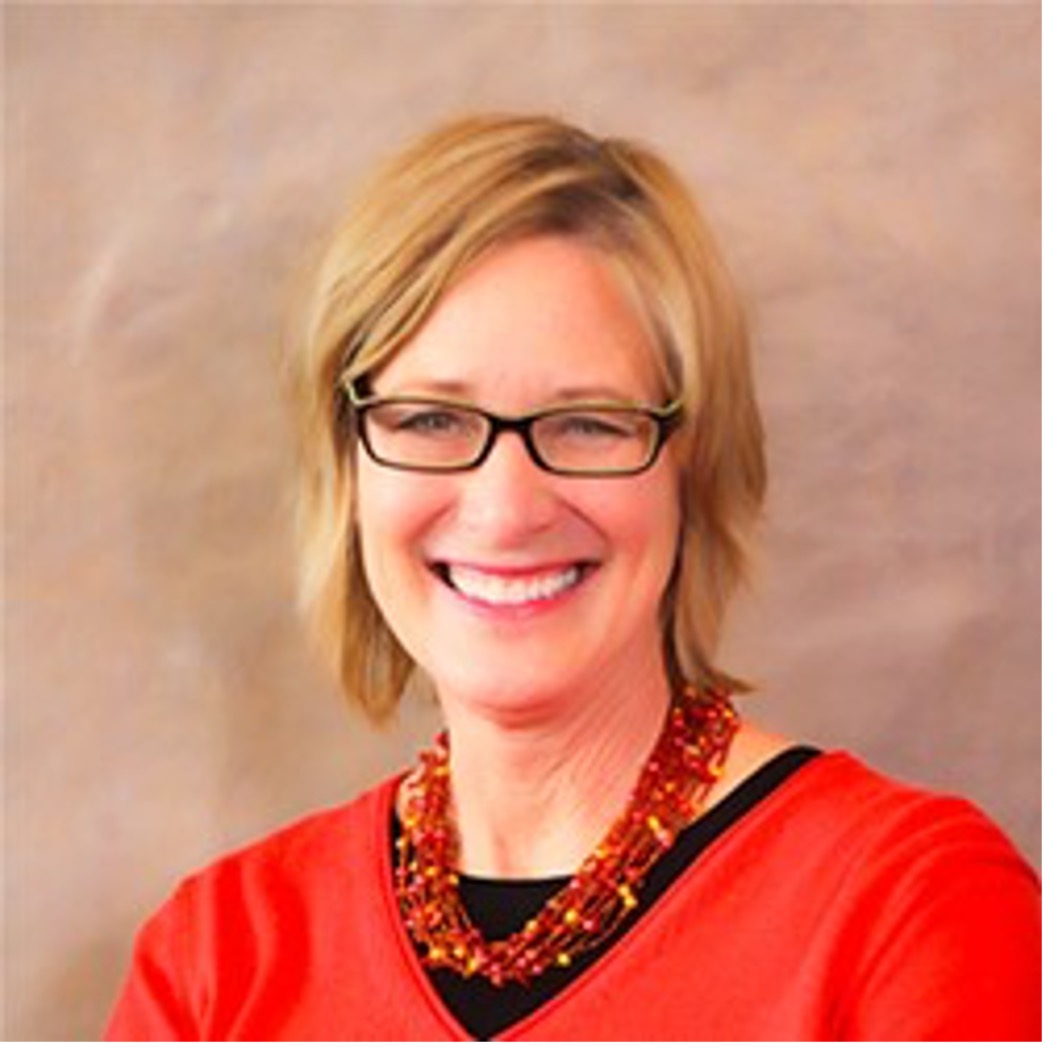 Bev Bachel is a Twin Cities freelancer who writes about aging, retirement and financial planning. She helped establish the Minnesota 50 Over 50, an annual AARP Minnesota program that honors 50 Minnesotans over the age of 50 who are doing amazing things and has written the bios of more 250+ honorees. She also helped develop Aging with Gusto, a health and wellness program for people 50+. A big believer in the power of goalsetting, she is the author of What Do You Really Want? How to Set a Goal and Go for It, which has sold more than 50,000 copies and been translated into five languages.


Courtney Burton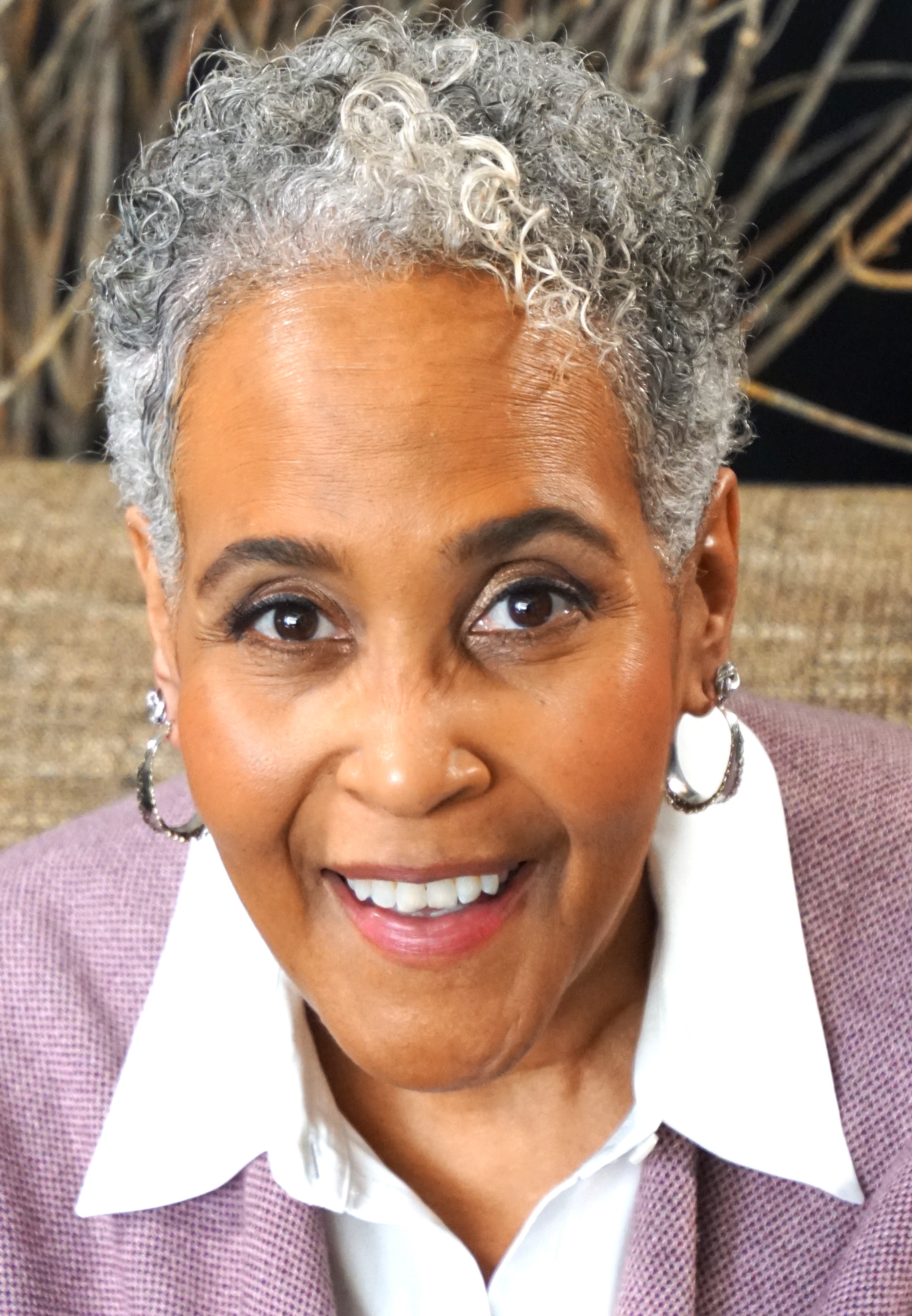 A coach, trainer, jazz vocalist, and Wild Elder in Training, Courtney Burton is passionate about creating nourishing spaces and conversations for people to connect with their desires, goals, and dreams. Courtney's extensive 30+ year career as a retail and sales executive, coupled with her belief creative expression is an essential part of being human, is the foundation of her practical, heart-based approach to business, community, and life. As a jazz vocalist, Courtney has been performing for over 25 years in the Twin Cities in groups ranging from jazz trios to 18-member big bands. As a coach and facilitator, Courtney assists individuals, teams, and organizations in leadership development, redefining their culture, finding common ground, and expanding their communication skills. Read more about her on her websites, Courtney Burton Music and Courtney Burton Coaching.


Dr. Rose Chu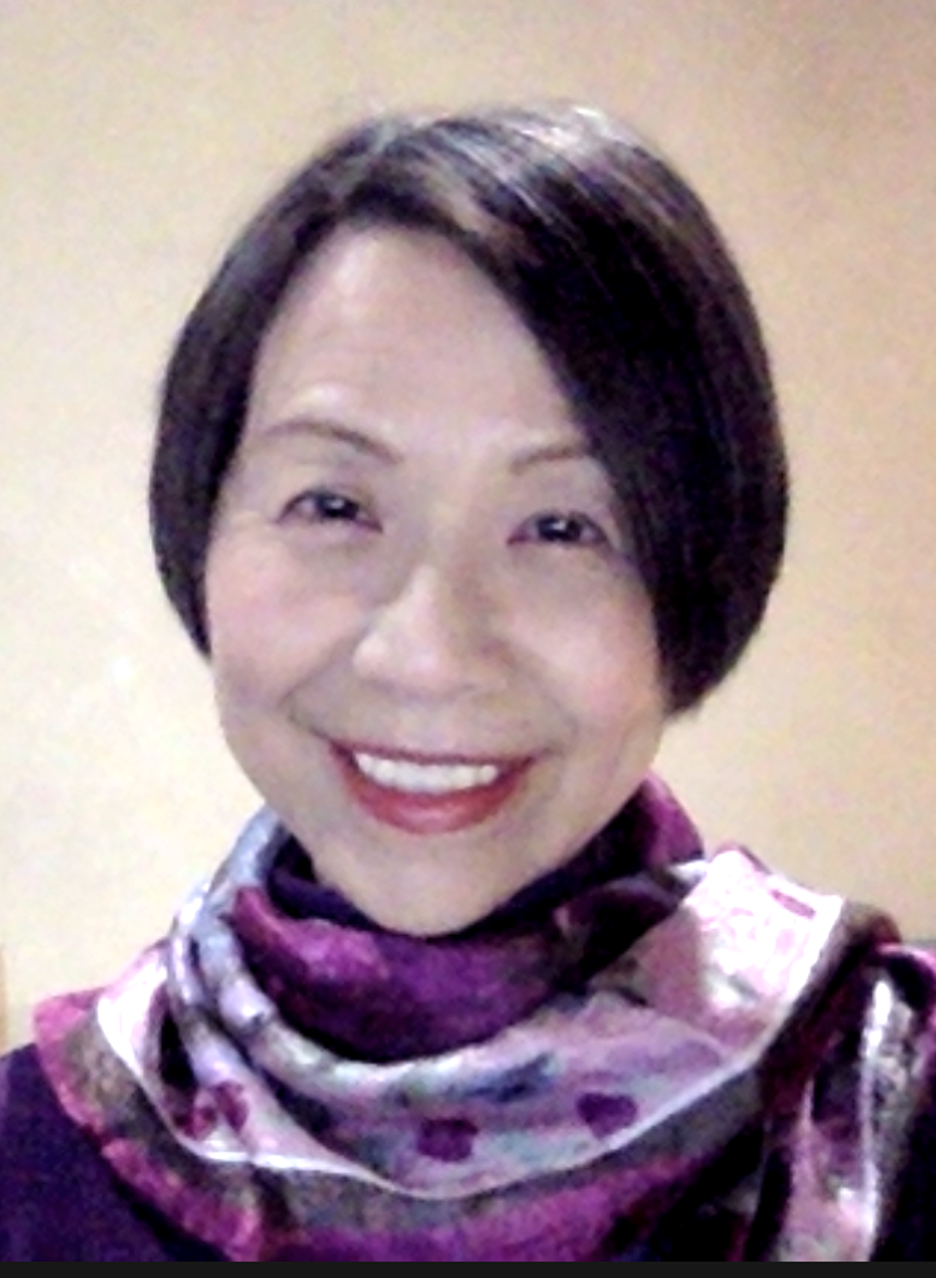 Dr. Rose Wan-Mui Chu has dedicated her professional life to the tireless pursuit of education equity and excellence for children and youth. A first-generation immigrant from Hong Kong and a first-generation college graduate, Rose brings over 30 years of rich and diverse cross-sector experiences. Her original engineering background and work experience, coupled with her most honored role as a classroom teacher have continued to ground her life's work in educational reform and transformation. She has provided tremendous leadership through her various roles in K-12 settings, in higher education, in the public sector, and in nonprofits. She is an experienced consultant with a diverse professional portfolio, often sought after for her thought partnership and commitment to equity and systems change. Rose also has a long history of service through her volunteerism and leadership in the community. She co-founded the Dragon Festival at Lake Phalen, St. Paul. She has served on numerous boards, including being a founding board member of AMAZEworks and the Coalition of Asian American Leaders. Rose is currently a board member of Junior Achievement North and is a Parks and Recreation Commissioner for the city of Little Canada. She was elected to the school board of the Roseville Area Schools and began her first term in January 2020. Dr. Chu is a 2016 AARP MN & Pollen Midwest's 50 Over 50 Honoree. 


Lorrie Janatopoulos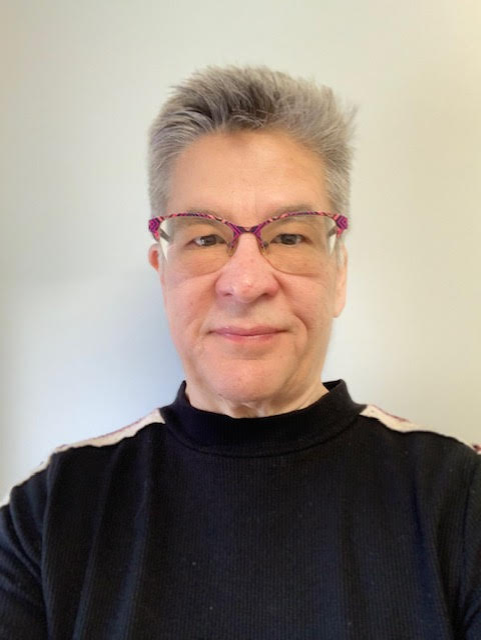 As a lifelong resident of Greater Minnesota, Lorrie Janatopoulos has been active in public work her entire career with over three decades of experience in workforce and community development. Lorrie holds a master's degree in public affairs from the Humphrey School of Public Affairs at the University of Minnesota. Most of her career was spent as the Planning Director at Arrowhead Economic Opportunity Agency (AEOA), a community action agency headquartered in Virginia, Minnesota.  At AEOA, she was responsible for developing programs that met the needs of people experiencing poverty. In 2016, Janatopoulos was named a Bush Foundation Fellow.  She is also a recipient of AARP's 50 over 50 award in the disrupter category.  Life accomplishments that Lorrie is most proud of include her 1992 "marriage" to her wife, Sharon Chadwick that caused a bit of stir in the City of Virginia; the development of the Virginia Youth Foyer, permanent housing for youth facing homelessness in the City of Virginia; running for office and helping other women run; obtaining her Bachelor's Degree at age 40 and her Master's Degree at age 60, and changing delivery of DEED CareerForce services to meet job seekers where they are, reaching out to those who too frequently have been left out and left behind. Janatopoulos recently retired as the CareerForce Director at the Minnesota Department of Employment and Economic Development (DEED), a job she has held for nearly four years. 


Gary Marx
Gary Marx has been in the health care insurance business for over thirty years, serving in executive and marketing roles for Mayo Clinic and Allianz Life and as President of Gary Marx LTC Services, Inc. since 2006. Gary earned a BA in Political Science from CA State Northridge and a law degree from LaVerne College of Law. Gary resides in Saint Paul, MN with his wife, Maggie and Boomer, their 7-year-old Boston Terrier. Gary wholeheartedly supports the mission and objectives of AARP MN and has served on the MN Speakers team with engagement and Presentation in Fraud Prevention, Advocacy and Disrupt Aging. Gary is also certified nationally by AARP for the Disrupt Aging classroom presentation and has presented at several colleges. Gary is honored to continue to work with the excellent AARP staff and help create ways to accomplish the goals of the AARP MN organization by meeting the changing needs of its constituents. 


Kate Schaefers, Ph.D.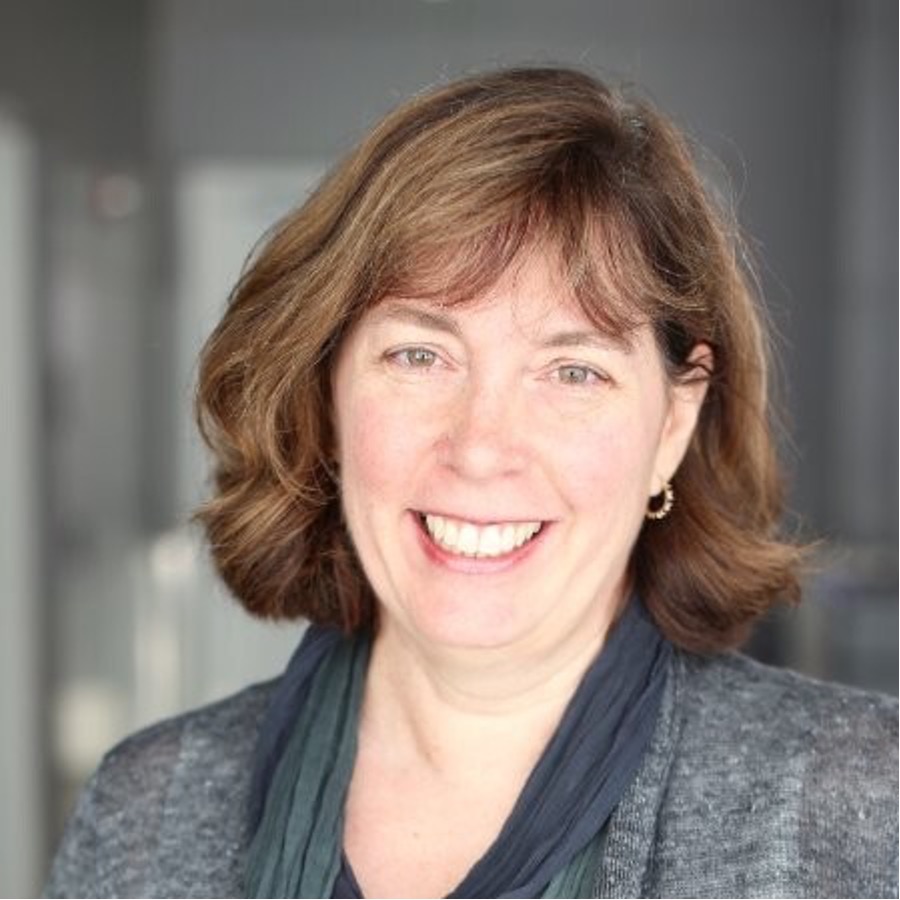 Kate Schaefers has a passion for aligning individual talents with meaningful work. Her specialties include coaching clients who are transitioning into new roles, jobs, and careers, and organizations that are exploring ways to tap the talent of a multigenerational workplace. Her portfolio career has one unifying theme – bringing out the best in individuals and organizations. As a leadership coach, Kate works with leaders to focus development goals and strengthen leadership effectiveness. In her coaching work, she specializes in higher education and nonprofit sectors. She also coaches people as they explore encore careers: career change to meaningful work in the second half of life. Kate is a founding board member of SHIFT, a Twin Cities nonprofit facilitating career change in the second half of life. She teaches graduate level classes at the University of MN and the University of St. Thomas. She is past president of Minnesota Career Development Association and received the Jules Kerlan Outstanding Achievement Award in 2012 for contributions to the field of career development. She contributes to Encore.org, a nonprofit focused on tapping the talent of people 50+ for social impact. Kate also assists in planning AARP MN & Pollen Midwest's 50 Over 50 program.


Anthony Taylor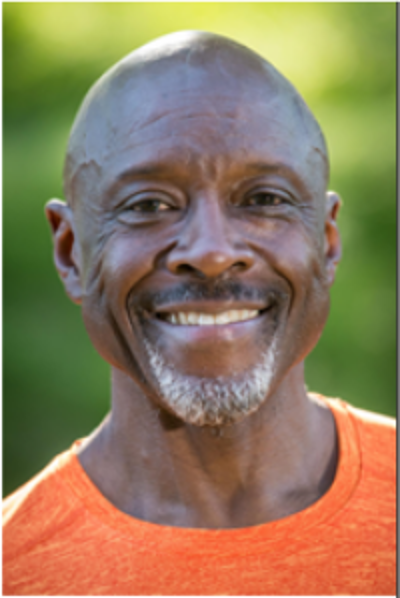 Anthony Taylor has never stopped biking since receiving a Schwinn Apple Crate for his birthday in 1971. In 1998 a group of African American women that wanted to complete the AIDS ride from Minneapolis to Chicago approached him for help and the seeds of Major Taylor Bicycling Club of MN were born. MTBCMN was founded in 1999 with the commitment to increase the participation of the African American community in cycling for sport, transportation, and health improvement. Anthony is a member of the League of American Bicyclists Equity Advisory Council, Co-founder of the Major Taylor Bicycling Club of MN, Co-founder and VP of the National Brotherhood of Cyclists, and the founder of Slow Roll Twin Cities. Anthony actively engages in partnerships that use active living and the outdoors as a tool to build community, increase personal power, and community safety, and improve the wellbeing of our youth and families with a special commitment to historically oppressed communities. He recently served as Senior Vice President of Equity Outdoors for the YMCA of the North and the Directed Adventures and Equity Programs for the Loppet Foundation. Anthony was appointed by Gov. Walz to the Governor's Council on Age-Friendly Minnesota and as a Commissioner on the Metropolitan Council Open Space Commission, responsible for funding and policy in the Regional Park Systems and the founder of Melanin In Motion leading outdoor adventures for BIPOC families and youth .