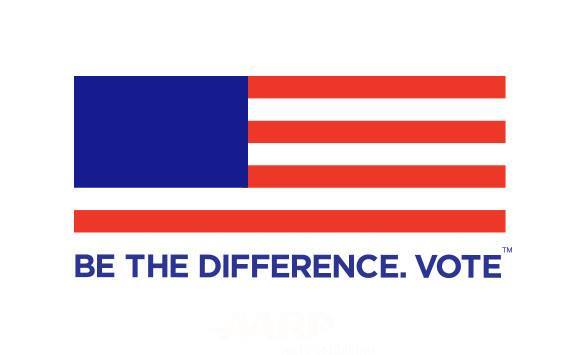 In response to a new series of digital advertising released in Minnesota by the House Majority PAC and DCCC, and print advertising released by the MN DFL, AARP affirms it did not authorize or participate in the production or release of the ads now appearing in the state.

"As the mid-term elections approach, AARP is vigilantly monitoring any misuse of its name or logo in any political advertising. AARP did not authorize or participate in the production and release of the House Majority PAC's, DCCC's, or MN DFL's ads," said Will Phillips, AARP Minnesota State Director.

AARP is a nonpartisan organization advising members on issues so that those members can make their own informed decisions on Election Day. AARP did not authorize any ads produced and paid for by House Majority PAC , DCCC, and MN DFL.

AARP has a proud 32-year history of nonpartisan voter engagement providing voters with information on where the candidates stand on issues important to its members and their families, so they can make their own decisions on Election Day. AARP urges all candidates to address voters' concerns on issues like Medicare, Social Security, prescription drugs, Medicaid, and caregiving.

AARP does encourage its members and Americans to sign the AARP Voter Pledge at aarp.org/vote, be the difference in this election, and vote.