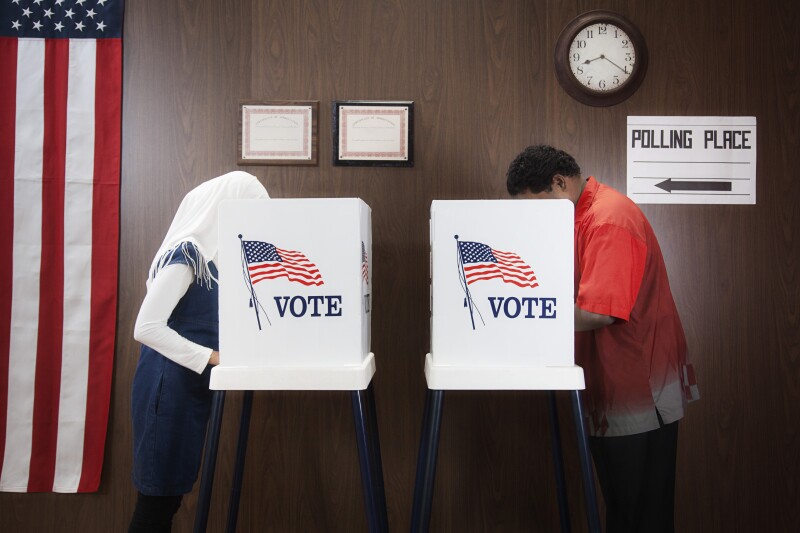 Minnesotans 50 and older are the most reliable group of voters in the country, and it's important we stay that way. We need to get involved and ask candidates questions on everything we care about – where they stand on Social Security, how they'll strengthen Medicare, or how they'll bring down the high cost of prescription drugs.

AARP Minnesota hosted live telephone town halls with both candidates running to represent Minnesota in the United States Senate, U.S. Senator Tina Smith and Minnesota State Senator Karin Housley. Missed the calls? You can listen to audio from the calls on October 8th and October 10th to learn more about the candidate's positions on issues important to folks like you.

The 2018 midterm elections are shaping up to be incredibly important. Critical issues like Medicare, Social Security, caregiving and our financial security are all on the line

AARP has a proud 32 year history of nonpartisan voter engagement. We encourage all candidates to share their positions on issues of importance to the 50+. You can learn more at aarp.org/vote.