An excerpt from Christeen's story: As a 94 year of age widow ,of five years, I have been a "receiver" from my daughter who as a single mom, did a wonderful job of raising three sons alone. My husband needed home care for several months, then had Home Hospice care for three weeks before he passed away. My daughter is a Home Health Nurse-Case Manager and supplied the help needed to keep him home. She now gives me the needed help to live in the home I bought 70 years ago, which makes it possible to be independent since she lives next door to me and has for 34 years.

Christeen's daughter i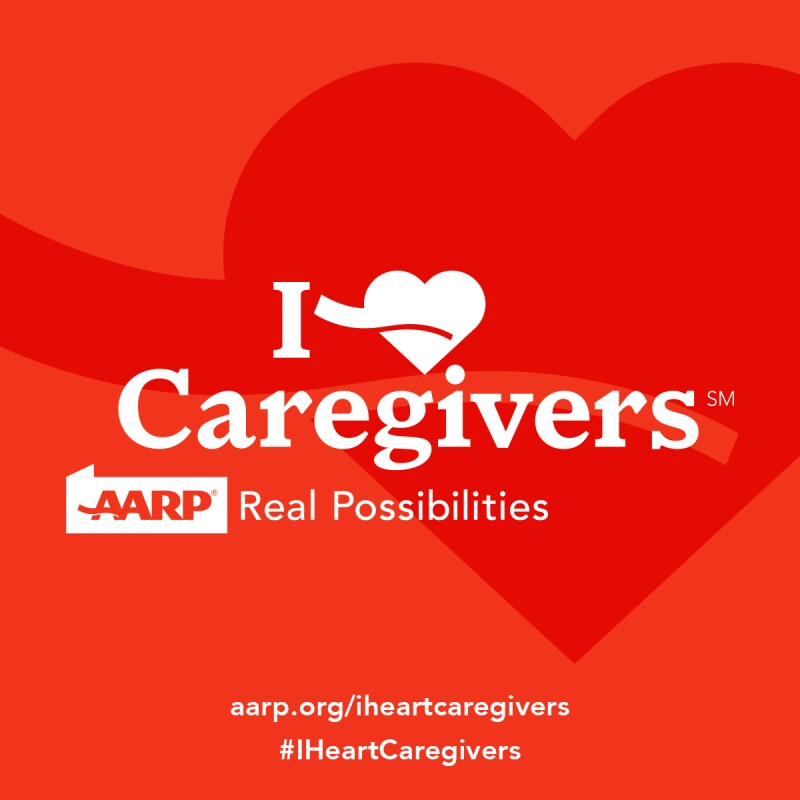 s one of more than 670,000 Minnesotans who performs a great labor of love: caring for aging parents, spouses, and other loved ones so they can remain in their homes. These family caregivers are sometimes on duty 24 hours a day, seven days a week – and often they can't even take a break. But they wouldn't have it any other way.

That's why we honor these unsung heroes for their labor of love during November: National Family Caregivers Month.

It's a fact: the vast majority of older Minnesotans want to live independently, at home, as they age. And, family caregivers are the ones who provide the bulk of assistance to make this goal a reality for many. They help with:

bathing and dressing
meal preparation
managing finances
transportation
grocery shopping, and much more.
That's why AARP is advocating for a bipartisan plan, called the Caregiver, Advise, Record, Enable (CARE) Act, that helps family caregivers when their loved ones go into the hospital and as they transition home. The bill features three important provisions:

The name of the family caregiver is recorded when a loved one is admitted into a hospital;
The family caregiver is notified if the loved one is to be discharged to another facility or back home; and,
The facility must provide an explanation and live instruction of the medical tasks – such as medication management, injections, wound care, and transfers – that the family caregiver will perform at home.
https://www.youtube.com/watch?v=GvxzkQXy_Rg&list=PLErIJrtiGWSzApcdW0WyMv2oJu2G3JrVB[/youtube]

In Minnesota, family caregivers provide unpaid care valued at an estimated $8.5 billion each year. For our state, their contribution runs even deeper. By helping their older loved ones remain at home – and out of costly nursing homes, usually paid for by Medicaid – family caregivers are, in essence, saving the state money.

This month, let's all take a moment to recognize our fellow family caregivers – share your story at aarp.org/iheartcaregivers .