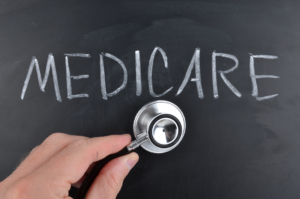 About 370,000 Minnesotans are served by Medicare Cost plans that are set to expire at the end of this year.

In some counties where coverage options are limited, the plans will be grandfathered so subscribers will be able keep them. Most subscribers, however, will need to find a new plan. Some will be able to shift to an Advantage plan that covers roughly the same providers and services for a similar cost, but others will have to change to a plan with different providers and pharmacies.

For those with an expiring Cost plan, AARP recommends contacting the Minnesota Senior Linkage Line at 800-333-2433. Unbiased counselors are available to help Minnesotans make an informed choice.