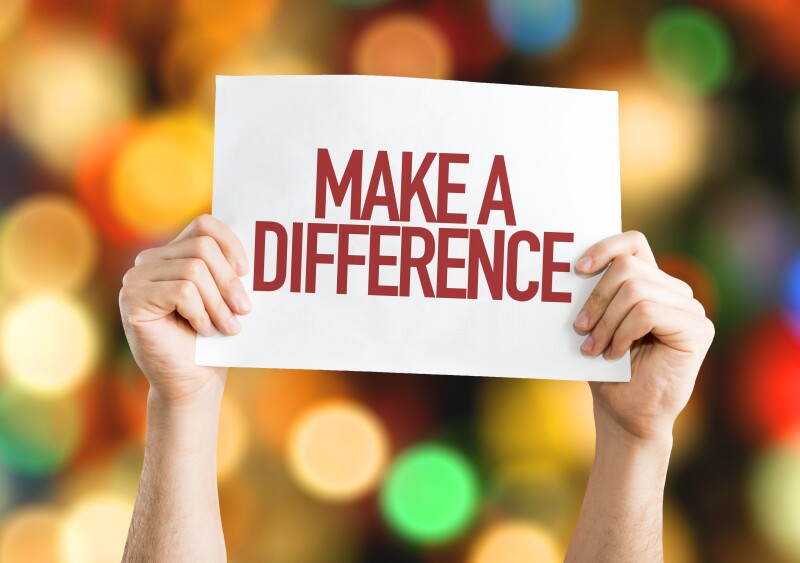 This spring, AARP is again partnering with Pollen Midwest, an online community-building platform, to solicit nominations for the Minnesota 50 Over 50 list.

AARP and Pollen are compiling a list of 50 nominated state residents over age 50 who are making a positive difference in their communities.

A committee will select honorees making an impact in five areas: nonprofit/academia, arts/culture, volunteering, strengthening communities and business.

To nominate someone in your community, go to 50over50mn .org before May 13. The committee would like to see nominees from throughout the state.

The final list will be published at 50over50mn.org in August.