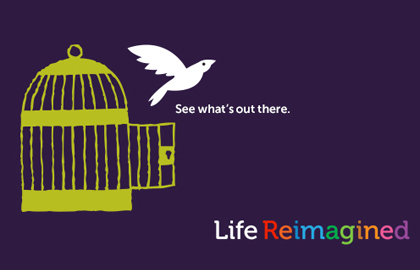 Edina, a city of about 48,000 just southwest of Minneapolis, is hosting a series of AARP Life Reimagined checkups to help residents choose next steps in their careers, relationships, wellness and finances.

In a 90-minute session, participants engage in personal reflection, insightful activities and meaningful conversations to gauge where they are in life and what their next move could be. Then they are matched with resources to help achieve their goals.

"We're excited to see this pilot project in Edina and hope to expand it statewide to help Minnesotans reflect on their accomplishments and aspirations," said Will Phillips, AARP state director.

Checkups are scheduled for Nov. 8 and Dec. 2 at Southdale Library, and on Nov. 13 at the Edina Chamber of Commerce, and more sessions will be added. The sessions are free, but registration is required. For more information or to register, call 952-924-1500 or go to edinalifereimagined.org.