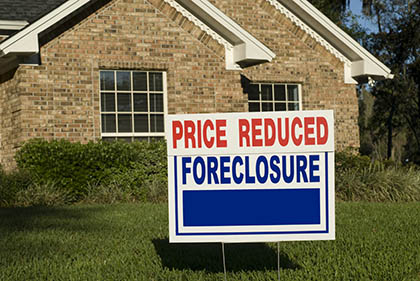 In a state previously riddled by a lengthy foreclosure process, a law that took effect Aug. 30 has begun to shorten the duration and help homeowners avoid snowballing interest charges and penalties.

Backed by AARP New York, the law requires lenders to file certification paperwork at the same time they file a foreclosure suit, which speeds up cases and gives thousands of New Yorkers a better chance at affording a settlement. Additionally, the measure reduces blight from "zombie foreclosures" when legal delays prompt people to walk away from their homes.

New York's foreclosure process previously averaged nearly three years—the longest in the nation—with about 25,000 unresolved cases statewide.