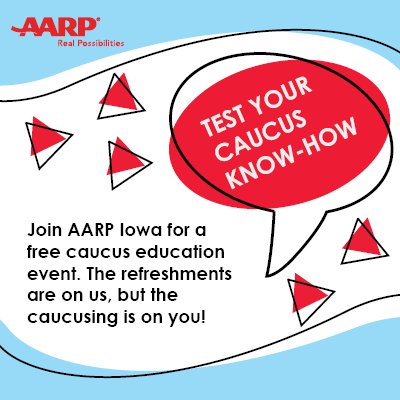 AARP Montana urges voters to defeat a November ballot measure that would eliminate the opportunity to register to vote on election day. If passed, LR 126 would require that voters register by 5 p.m. the Friday before any election.

"The current system makes the registration process easy and accessible, and protects our freedom to vote," said Joy Bruck, AARP Montana state president and past president of the Montana League of Women Voters. "Out-of-touch politicians are attempting to fix something that isn't broken."

An annual review by the Pew Charitable Trusts ranks Montana's elections performance in 11th place nationally, based on factors such as absentee ballot problems, voter turnout and registration rejections.