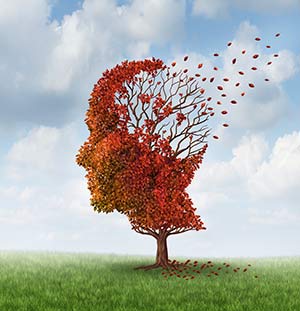 Insights into Alzheimer's Disease is the theme of the 2015 Montana Governor's Conference on Aging. AARP Montana is cosponsoring the event at the Red Lion Colonial Inn in Helena May 12-14, and will host a free reception and resource fair on May 12.

"If you are caring for a loved one with dementia, you face a unique set of challenges—but you are not alone," said Tim Summers, AARP state director.

The conference is expected to draw a mixed audience, including caregivers, health professionals, leaders of nonprofit organizations, government officials and news reporters. Presenters will discuss the latest research findings about Alzheimer's disease and its treatment.

Registration is open until May 4 at $40 per day or $85 for the three-day conference, with lunch included either way. To register, go to aging.mt.gov or call 406-444-6061.