By Sarah Waddle, AARP Indiana Interim State Director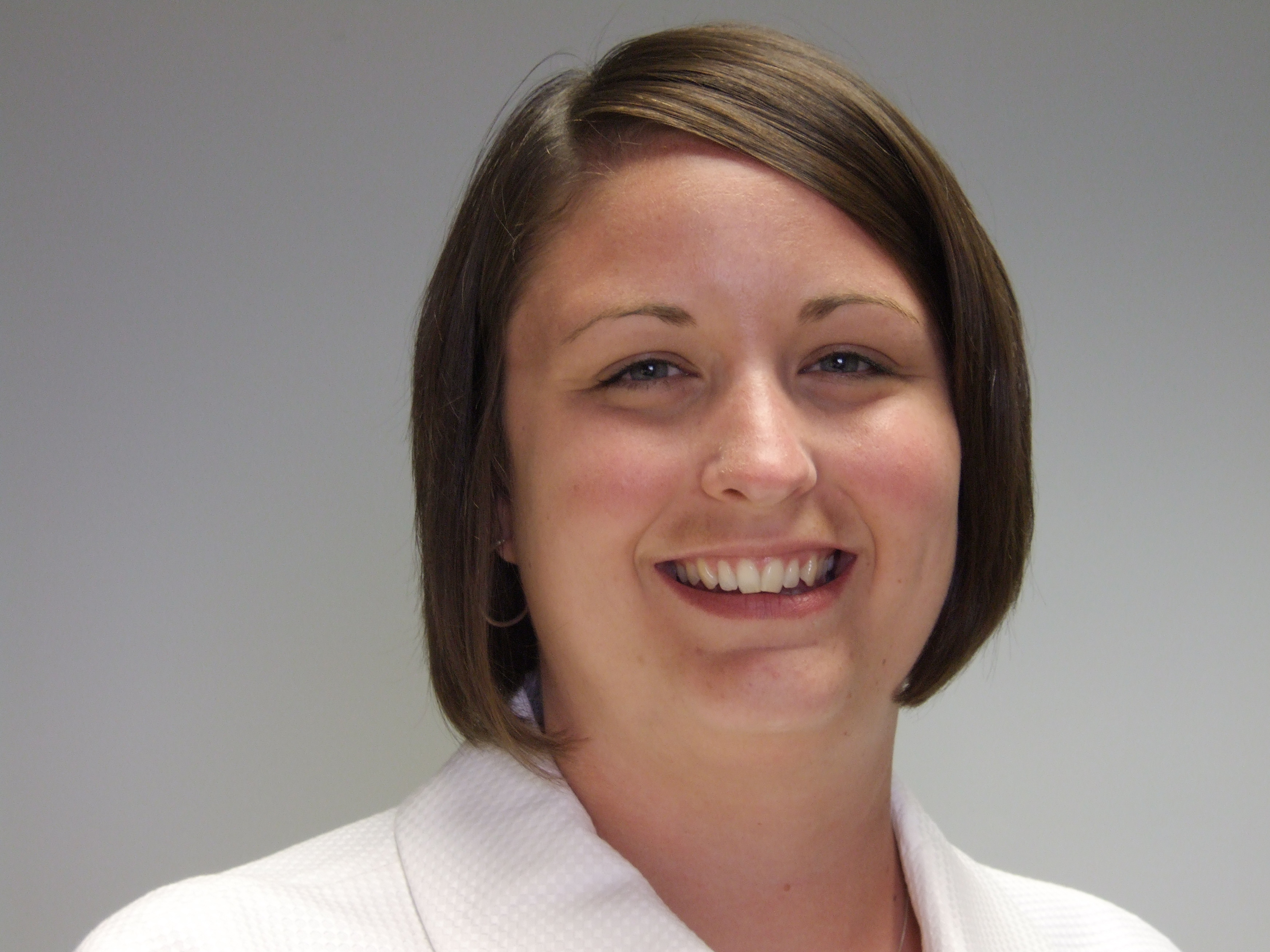 Medicare isn't eligible for AARP membership yet, but at 49, it's looking pretty darn good. Many Hoosiers seem to agree. More than one million Indiana residents currently use the program, and 98 percent of eligible Hoosier seniors were enrolled in Medicare in 2011.

Maybe Medicare is getting wiser with age? We received good news recently regarding significant savings in the Medicare program because of the phased-in closure of the coverage gap in the drug benefit—also known as the "doughnut hole." The Department of Health and Human Services released a report this week that shows more than 8.2 million Medicare beneficiaries continue to enjoy prescription drug savings as a result of this provision in the Affordable Care Act, saving $11.5 billion since 2010.

The addition of no co-pay preventive health screenings has improved the program. And, increased protections have been added to help curb waste, fraud, and abuse and extend the life of the Medicare Trust Fund.

A  report by the Kaiser Family Foundation shows that, in addition to these recently-enacted savings in Medicare, there has been a significant slowing of overall Medicare spending during the last few years, resulting in a roughly $1,000 drop in spending per person. These savings—nearly $1 trillion dollars over 10 years—should lead to lower premiums and out-of-pocket costs for Medicare beneficiaries, as well as a more stable Medicare program. Additionally, $19.2 billion has been recovered from Medicare fraud over the last five years, according to the Centers for Medicare & Medicaid Services.

Although Medicare is expected to face some challenges in the future, AARP will continue to advocate for responsible, commonsense solutions to strengthen Medicare—including lowering prescription drug costs, improving health care coordination, and cracking down on over-testing, waste, and fraud. We know that Medicare is a promise of health security for all Americans. That's why AARP consistently fights to protect this critical program, and preserve it for generations to come.