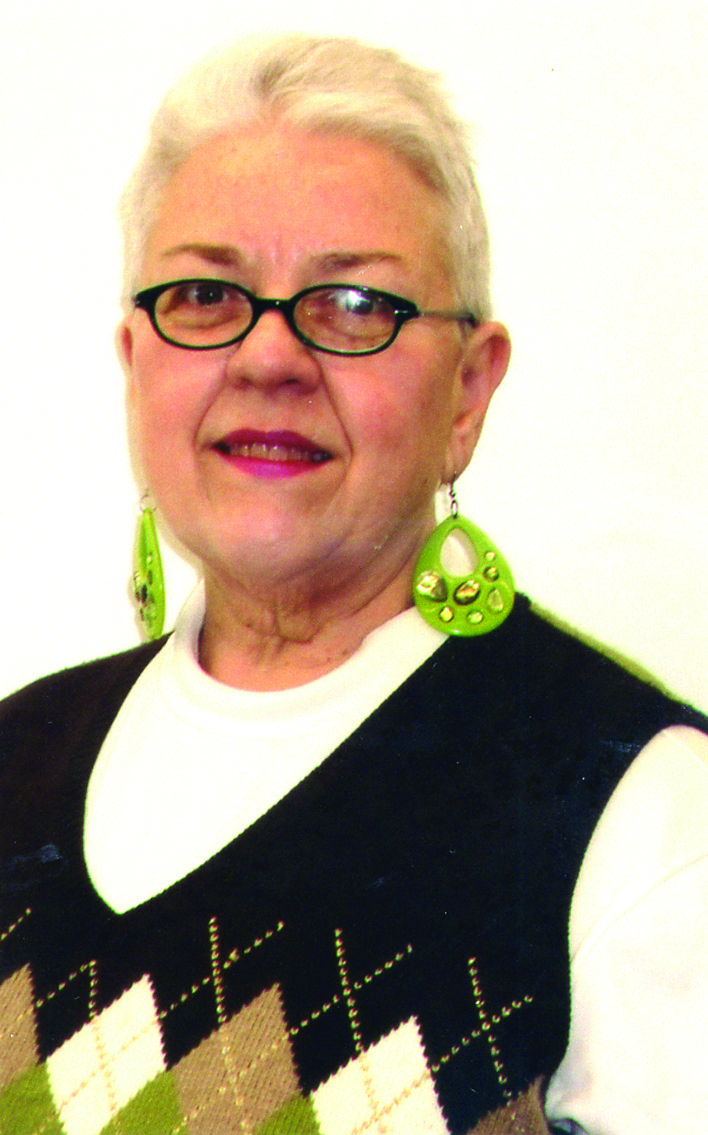 AARP Alabama is pleased to honor its 2012 Andrus Award recipient Nancy R. Lehe, of Talladega. She is a community activist, an advocate for improving education and she volunteers countless hours throughout her community. These acts embody the AARP motto, "to serve, not to be served," and earned her AARP's highest statewide volunteer award.

"You are at your best when you are doing something for someone else, or for your community, especially something that you thought you couldn't do," Lehe said about her motivation to volunteer.

She added that one experience shaped her attitudes toward life itself. In 2000, she was involved in an accident which allowed her to reevaluate her purpose in life, and rededicate herself to volunteerism. "I enjoy everything I do. I love my life," Lehe said.

"It's hard for me to see what others see. All I am doing is trying to put a smile on somebody's face and add a little life to those I see," Lehe said about her volunteer work.

Jesse Salinas, Alabama state director, said, "This award is designed to honor people like Nancy. It is a symbol to the public that each of us can create positive social change through our acts of service.

"AARP has long valued the spirit of volunteerism and the important contributions volunteers make to their fellow neighbors and communities to create meaningful impact. She has made a difference in the world, and this award is an opportunity to shine a spotlight on her."

Serving as Talladega's AARP chapter president since 2005, she is credited with the group's continued success. She is known for doing whatever is necessary to help the chapter, at times performing secretary and program-chair duties, in addition to her responsibilities as president. Under her leadership, the chapter helps needy families, has developed a scholarship fund and has partnered with the Toys for DHR Program, just to name a few.

Lehe recently started a project to ensure Talladega residents of all ages who would like to do so have opportunities to volunteer and give back to their communities. The Talladega County Volunteer Program (TCVP) will serve as a clearinghouse for volunteer needs and resources, and will coordinate those volunteers serving local nonprofits.

A retired educator, Lehe is an advocate for improving education opportunities. She volunteers with local Head Start, Read Across America and BrainMinder's programs. substitute teacher.

The Talladega County Retired Senior Volunteer Program credits Lehe with 5,463 volunteer hours. Additionally she works on behalf of the Pilot Club, Delta Kappa Gamma teacher's society, the Optimist Club, and works with her church's youth group and is church pianist.

The AARP State Andrus Award for Community Service recognizes individuals who, through volunteer service, are significantly enhancing the lives of individuals age 50 or older. Recipients across the nation were chosen for their ability to enhance the lives of AARP members and prospective members, improve the community in or for which the work was performed and inspire other volunteers.