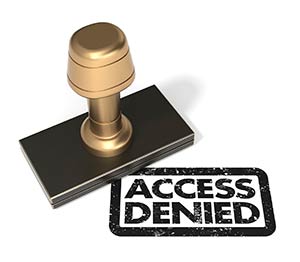 Unemployment is especially difficult for older workers because they tend to stay jobless longer than younger workers. A recent AARP study shows age discrimination may be partly to blame.

In a survey of North Carolina voters age 50-plus, more than 1 in 4 said they or someone they know had experienced age discrimination in the workplace. Nearly 7 in 10 said they believe there is a bias against older workers, and more than 4 in 5 said they worried their age would be an obstacle if they needed to find a job.

Among those polled, 82 percent expressed support for the federal Protecting Older Workers Against Discrimination Act. If passed, the legislation would effectively reverse a 2009 U.S. Supreme Court decision that made it harder to prove age discrimination in the workplace.