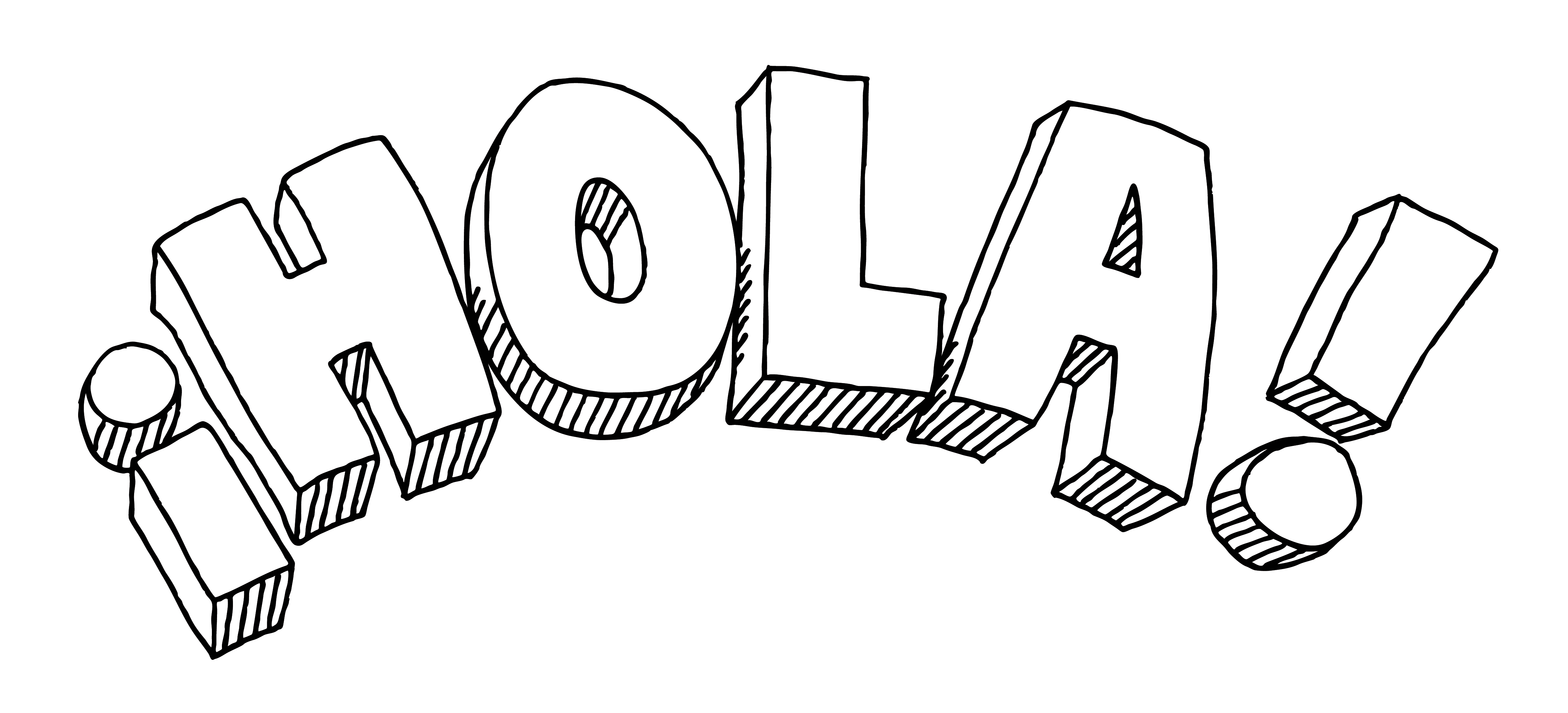 North Carolina's Latino population is growing, and AARP is listening—and answering—in Spanish. The AARP state office has programs, information, workshops and publications in Spanish, including the Family Caregivers Resource Guide.

In addition, radio talk show aficionados can listen to Sin Fronteras con AARP or Al Dia con AARP, with host Leo Scarpati. Popular topics include how Latinos are using social media; how to manage personal finances and save for retirement; and how to recognize, prevent and report fraud.

The number of Hispanics in North Carolina more than doubled from 2000 to 2010, and now represents 9 percent of the population.

Listen to La Raza 106.1 FM and Latina 102.3 FM in Charlotte; La Mega 1310 AM in Raleigh-Durham; La Mega 94.3 FM in Fayetteville; or Explosion FM online ( explosionfm.net). Connect on Facebook at AARPNCEspanol and on Twitter, @NCEspanol. For additional resources and Information in Spanish, visit aarp.org/español.