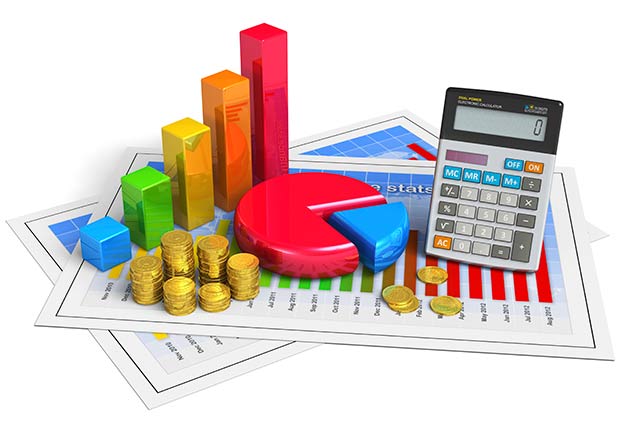 Ever thought about starting your own business? You're not alone. About 7.7 million Americans age 50-plus were self-employed in 2012. And according to a survey from the MetLife Foundation, about 1 in 4 Americans ages 44-70 have considered striking out on their own.

AARP North Carolina is ready to help with its Encore Entrepreneurs program. The state office is hosting a free event Aug. 19 in Chapel Hill to give budding entrepreneurs tips on how to start and expand a new business. In a speed dating-style session, participants will chat with people who have started or expanded a business, experts from the state Small Business Center Network and fiscal specialists who can advise on banks and business loans. They will gain insights on the risks and rewards of running their own business.

For more information, email Suzanne Black of AARP at sblack@aarp.org.