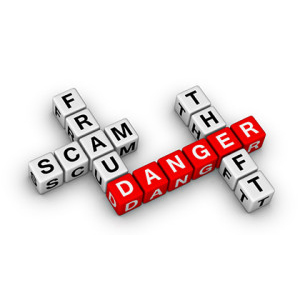 AARP Fraud Watch Network volunteers are speaking to community groups throughout Nebraska about how to fight fraud. The trained presenters explain how scammers think, how to avoid identity theft and what to do if you or someone you know is scammed. Some presentations include first-hand accounts from victims. The sessions are free, and participants can sign up for watchdog alerts to stay up to date about scams currently happening close to home.

Nebraskans reported about 7,600 cases of fraud and identity theft in 2013, according to the Federal Trade Commission.

To request a speaker for a meeting or event in Nebraska, email neaarp@aarp.org or call 866-389-5651 toll-free. To sign up for watchdog alerts, go to aarp.org/fraudwatchnetwork.