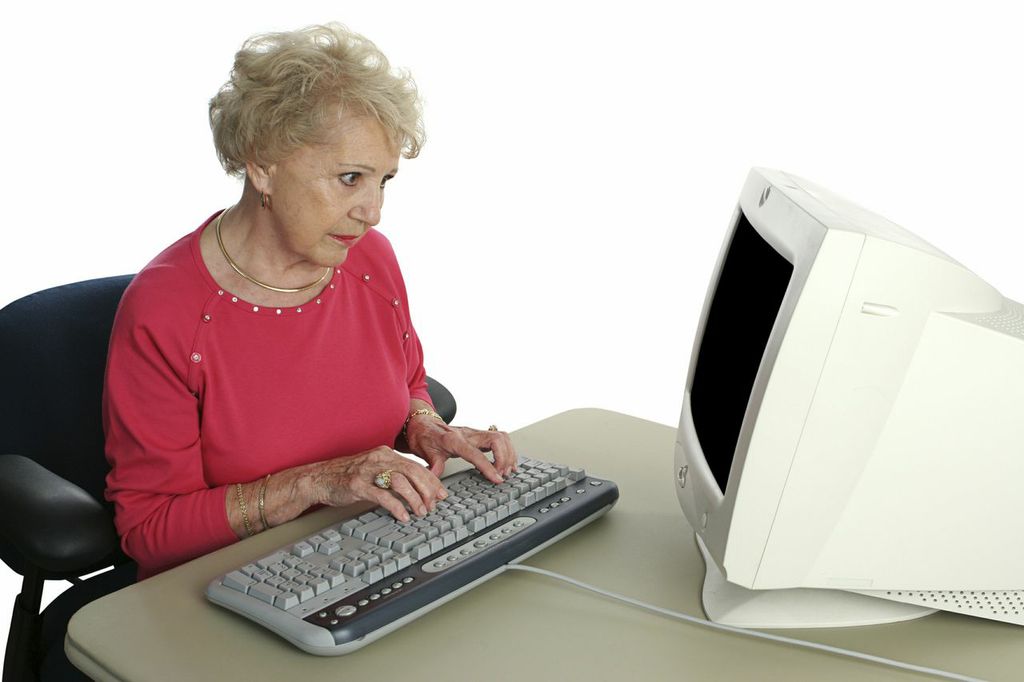 Nebraskans who feel ill at ease with computers can take beginner classes in Omaha to bolster their skills and confidence.

The classes are designed for adults age 50-plus who want to get comfortable using email and learn the basics of the Internet. The nine-hour course costs $15 and will be held weekly in three sessions (Wednesday, Thursday and Friday from 1 to 4 p.m.) from late April through June. Class size is limited, and registration is required.

Interested? Call the AARP Information Center at 402-398-9568 after March 26 to sign up.