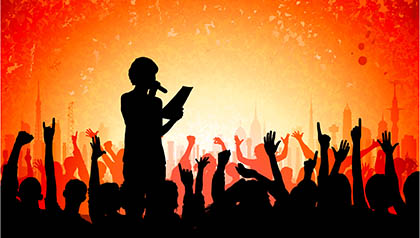 With a band of volunteers trained to address a wide range of subjects, AARP is encouraging community groups across the state to book an AARP speaker for their next event.

Popular topics include resources for family caregivers, how to decide when a loved one needs to stop driving, resources for grandparents raising grandchildren and how to remodel a home to make it easier to age in place.

To schedule a speaker for your community group or organization, complete an online request at formsmarts.com/form/xfw or email the AARP state office at aarpmo@aarp.org.