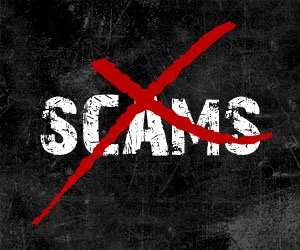 Join AARP New Hampshire for a free online presentation—Outsmarting the Scam Artist: The Psychology of Fraud—to be held on Tuesday, April 25, at 6 p.m.

New Hampshire residents filed 11,655 reports of fraud and other complaints in 2022, with more than $18 million in losses to fraud, according to Federal Trade Commission data.

Participants will learn about fraud trends, tactics criminals use to deceive people, prevention strategies and resources to stay safe. Sign up for the event at events.aarp.org/fraud423. You can also explore AARP's Fraud Resource Center at aarp.org/money/scams-fraud or learn more by calling 877-908-3360.