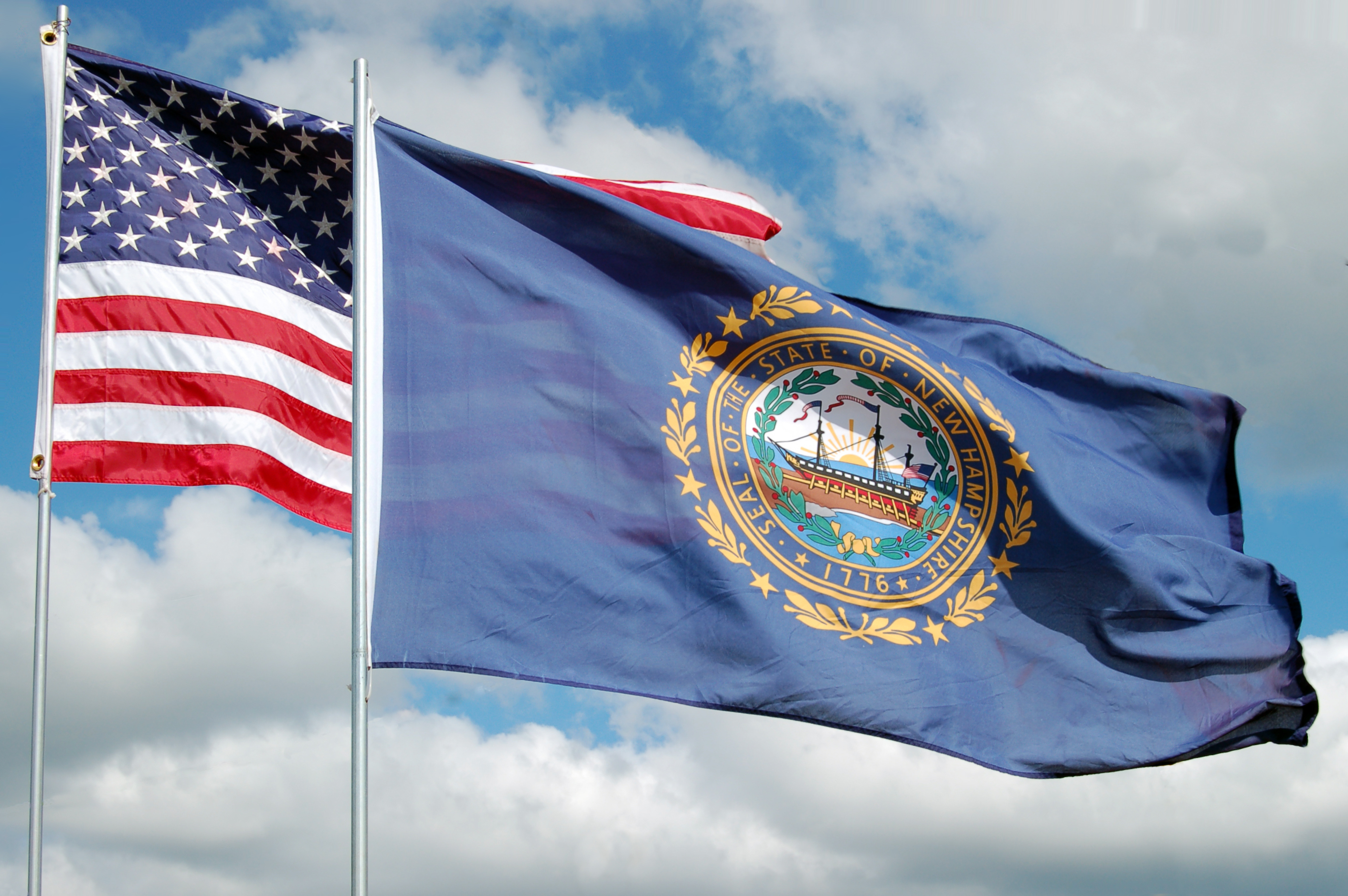 New Hampshire voters head to the polls Tuesday, Nov. 8, to decide between incumbent U.S. Sen. Maggie Hassan and challenger Don Bolduc. Hassan, an attorney and a Democrat, served as New Hampshire's governor from 2013 to 2017; she was elected to the Senate in November 2016. Bolduc, a Republican and retired U.S. Army brigadier general, ran for Senate in the 2020 New Hampshire primary.

AARP asked both candidates about issues important to older voters. The interviews have been edited for clarity and length.


Social Security is the largest source of income for most older Americans. How would you protect earned Social Security benefits for the future?
HASSAN: Seniors rely on Social Security. It's a benefit program they've paid into and that they've earned, and I will always fight to protect it. I opposed efforts from those … who would cut and privatize these essential programs. … The best way to protect Social Security is to make sure that we are growing the economy and creating really good-paying jobs. ... We also need to continue to find ways to save the government money. ... I also believe that the wealthiest Americans can pay a little bit more into the Social Security program while we also protect middle-class families.

BOLDUC: I believe this is a promise and I will ensure Congress keeps that promise. We need to stop taking money from the Social Security account. We've got to put the money back that's been taken. ... We can eliminate the payroll tax cap. ... We can allow state and local government workers to be able to put money into the Social Security fund as well. ... Those workers and their employers would each pay their share of Social Security payroll taxes, and the workers would receive Social Security benefits. Employees hired before this would remain under the existing plan.


What steps would you take to help workers save for retirement?
HASSAN: Americans who've worked hard throughout their lives deserve the opportunity to retire comfortably. ... We passed the SECURE [Act], which made it easier for workers to save for retirement and helps small businesses provide retirement plans to employees. … I'm working across the aisle on bipartisan legislation that would further expand retirement savings options. … One of the things we want to do is make it easier for nonprofits and small employers to offer these kinds of retirement savings. We've also done important work—and I'll continue to—to make it easier for women and military spouses to save for retirement.

BOLDUC: What we need to really do is deregulate, lower taxes … and get rid of the things that are taking more and more money out of Americans' paychecks, so that they can have more money and invest it the way they want to invest it. There's too much government control, there's too much regulation and there are too many things taking money away from Americans that they could otherwise use for their future savings, or however they want to use it. I think by doing this, we make people more accountable and responsible for their money.


Medicare provides critical health coverage for older Americans. If elected, how would you strengthen Medicare for the future?
BOLDUC: We should consolidate all options to make it easier for seniors to make their coverage choices. We've got this alphabet soup out there of all these different parts: A, B, C, D, E, F, G, all the way up. It just doesn't make any sense. So let's consolidate that. Let's make it simpler. Let's focus on the patient. Let's put them in control. I believe that they must have the option of in-network and out-of-network providers, with no doughnut-hole drug coverage. Keep the Advantage Plans. I think Advantage Plans are an excellent option for people that want group insurance. Have an option in-network and out-of-network, out-of-country coverage, dental, vision, rehab, drugs. This will go a long way in making Medicare affordable and giving the patients the choices that they want.

HASSAN: One of the things we've just done is pass the Inflation Reduction Act. And that finally allows Medicare to negotiate prescription drug prices with Big Pharma. That will lower costs for seniors while also saving the Medicare program billions and billions of dollars over time. The Inflation Reduction Act also caps the price of insulin for Medicare participants at $35 a month. And it also caps out-of-pocket costs for Medicare Part D for seniors. So those are really, really important developments and steps we've already taken in particular to protect Medicare. But it's absolutely important that we strengthen and protect Medicare for the long term.


Older workers often face age discrimination in getting or keeping jobs. If elected, how would you combat age discrimination and help older workers who need or want to continue working?
HASSAN: I have been a proud supporter of laws that protect workers from discrimination. I think there are some difficulties in the way courts have interpreted some of those laws. But I think one of the things that's going to be important moving forward is listening to both older workers and employers about some of the barriers they face and some of the perhaps preconceived biases that some employers have about older workers and find a way to make sure that we can support older workers as they seek to work and extend their careers for a longer amount of time—and enrich the workforce and our society and our economy as they do.

BOLDUC: If you're capable of working, there should be no discrimination. Discrimination in America is un-American. And as an older worker—I'll use myself as an example. I just graduated from the police academy last November. I was physically fit, capable of doing the job, passed all my medicals and screenings, and therefore was put in a class with 22-year-olds—and there was no issue there. Our aging population needs to be protected. We need to ensure there's no discrimination. They have wisdom. They have a lot to offer any workplace.


Americans pay the world's highest prescription drug prices. How would you lower prescription drug prices?
BOLDUC: One of the biggest things we need to do is get rid of the doughnut hole. We need to negotiate a cap for drug prices on [Medicare] Part B drugs administered in the outpatient setting, and Part D drugs starting in 2024; asthma, COPD inhalers and all cancer drugs should be included. We need to apply this to the private insurance companies and federal programs as well. ... [If we] ensure that Medicare is giving patients that require medications the lowest price possible, without fluctuation and uncertainty in the system, it will go a long way in lowering prices.

HASSAN: The Inflation Reduction Act was an important first step. Most experts believe that by allowing Medicare to negotiate prescription drug prices, that will have a downward pressure on prices in the overall market. But I also have a record of closing loopholes that pharmaceutical companies used to charge the government more than they should have for medications. And I've also worked across party lines to make generics much more available to all Americans. … We need to stand up to Big Pharma. We need to make sure that seniors and all Americans can afford their medications.

Find more information on the candidates at maggiehassan.com and donbolduc.com.

Also of Interest: