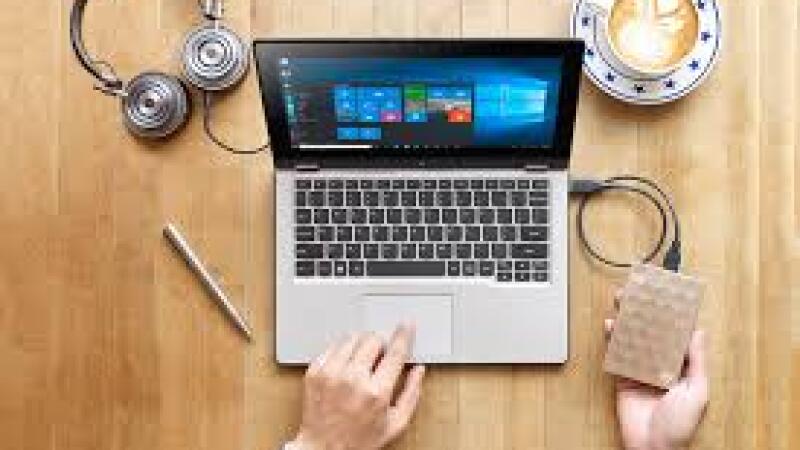 In today's world, high-speed internet is no longer a luxury. For school, work, health care and other activities, it's a daily necessity. Now there's a national program to help eligible Granite State residents who are struggling to afford high-speed internet.

The Federal Communications Commission's Affordable Connectivity Program provides eligible households with a discount of up to $30 per month for high-speed internet.

The program also includes a onetime discount per household of up to $100 for one laptop, desktop computer or tablet purchased through a participating provider.

Households are eligible if total income is at or below 200 percent of the federal poverty guideline ($27,180 for a single person or $36,620 for a couple) or if a household member qualifies for certain assistance programs, such as SNAP, WIC, Medicaid, federal public housing assistance, Lifeline, Bureau of Indian Affairs General Assistance, the National School Lunch Program or School Breakfast Program.

To learn more about eligibility requirements, visit fcc.gov/acp or apply at acpbenefit.org.

You can also get more information by visiting aarp.org/acp, calling 877-384-2575 or texting INTERNET to 22777.