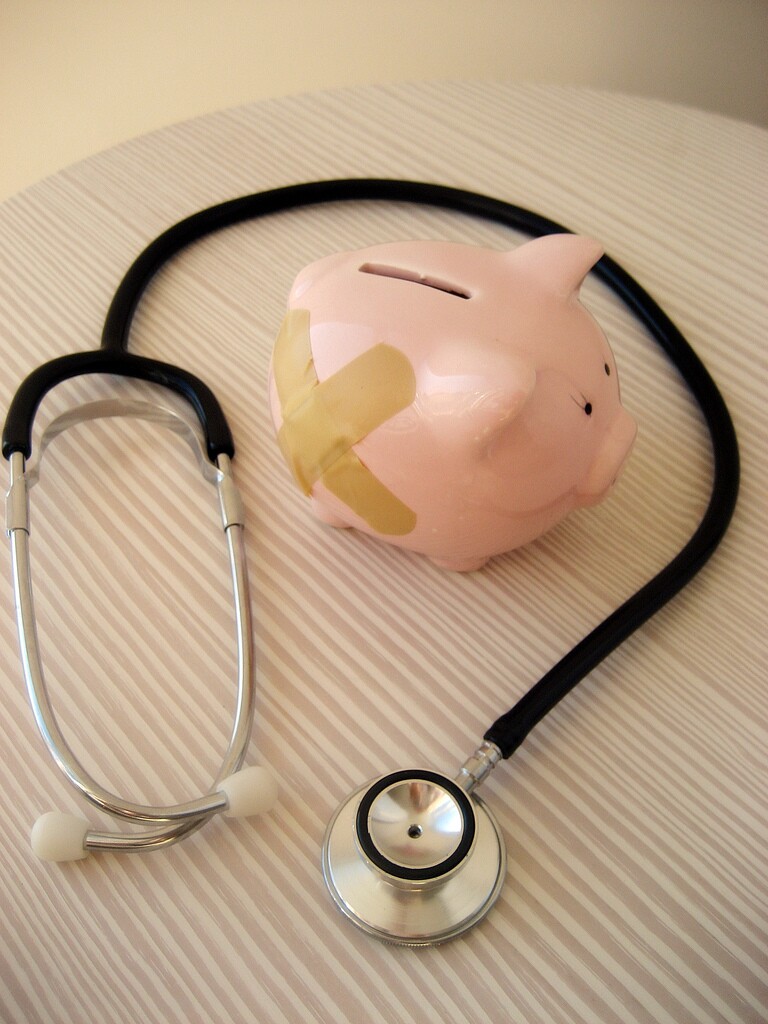 Does just thinking about selecting the right Medicare prescription drug plan send you into a panic? You're probably not alone as over 100,000 Granite Staters wander through this process every year during Open Enrollment.
Medicare Open Enrollment – October 15 through December 7 – is the one time each year when ALL people with Medicare can see what new benefits Medicare has to offer and make changes to their coverage for Part C (Medicare Advantage health plans) and Part D (Medicare prescription drug coverage.)
"Open enrollment is a good time for people to review their current plans," said AARP New Hampshire State Director Kelly Clark. "Insurance plans can change their prescription coverage and out-of-pocket costs. We want to make sure AARP members and others get the best coverage at the best price."
For those wanting assistance in finding the right choice for their particular health needs and preferences, help is just a phone call away. New Hampshire ServiceLink's Medicare specialists are available to offer free, confidential and unbiased assistance. To make an appointment at the ServiceLink office nearest you, call toll-free at 1-866-634-9412 or visit http://www.servicelink.org/.
ServiceLink Resource Centers and Medicare Specialists can be found in several locations:

Belknap County (Laconia)
Carroll County (Chocorua)
Coos County (Berlin)
Grafton County (Lebanon and Littleton)
Hillsborough County (Manchester and Nashua)
Merrimack County (Concord)
Monadnock Region (Keene)
Rockingham County (Portsmouth and Salem)
Strafford County (Rochester)
Sullivan County (Claremont)

"ServiceLink is a fabulous resource for New Hampshire residents," concluded Clark. "It's a trusted source for information about health care and other services for older adults and their families, persons with disabilities and family caregivers. We are very fortunate to have ServiceLink in our communities."
Photo by 401(K) 2012 / Flickr