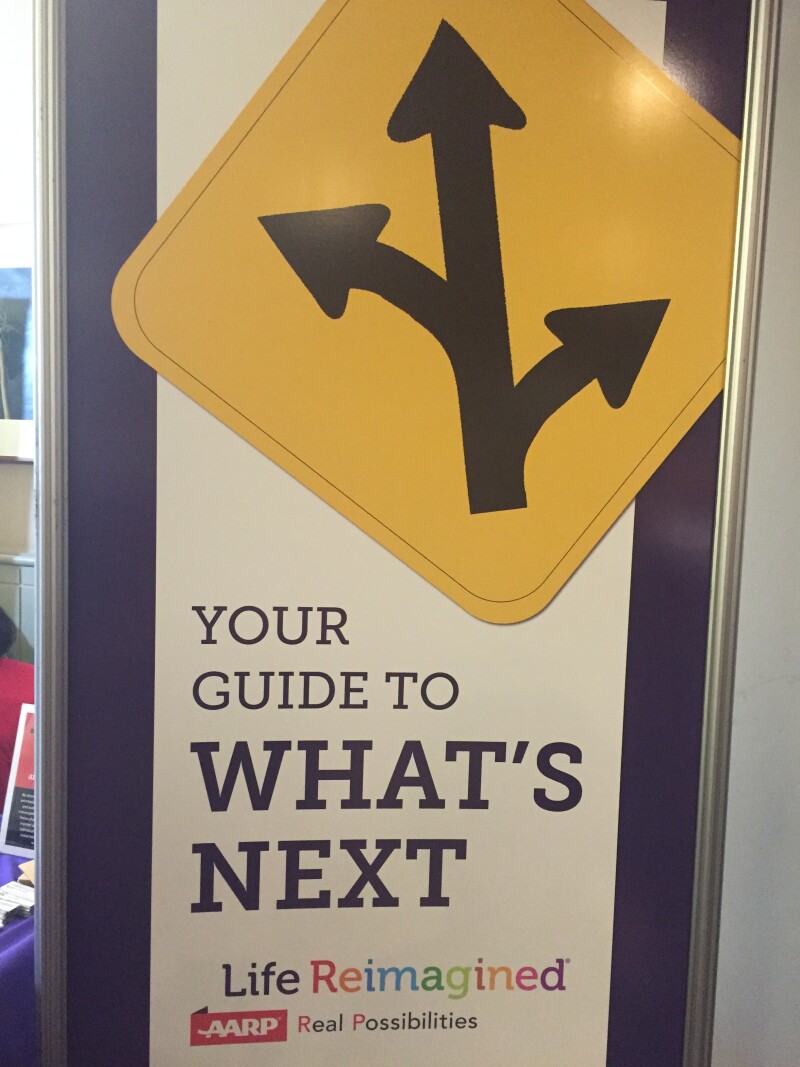 AARP New Hampshire offers Life Reimagined Checkups to help people think in new ways about what's next in their life in terms of work, health, relationships or long-deferred goals.

The Checkups are consistently well attended and have been so popular that more volunteers are needed to guide the sessions.

AARP will host a training session for Life Reimagined guides on Saturday, March 25, from 10 a.m. to 1 p.m. at the New Hampshire Audubon's McLane Center in Concord. Lunch will be served. Volunteers of any age can register for the training at aarp.cvent.com/LRCTraining.