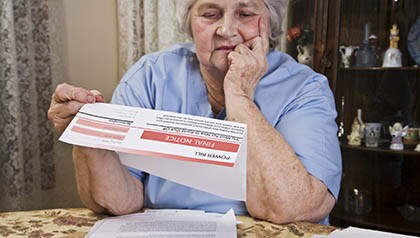 AARP Louisiana fought back—and won—against legislation that could have made consumers virtually powerless to defend themselves against debt collectors.

As introduced, the bill (SB 174) would have required consumers sued by creditors to provide in their defense a written agreement with the creditor showing how the problem was resolved—even if they negotiated by phone.

AARP sprang into action with emails to legislators from more than 500 members. The bill was amended, allowing consumers with secured debt to defend themselves in cases of forgery, identity theft, payment of the debt or mistaken identity. Gov. Bobby Jindal (R) signed the bill, and the law took effect on June 17.

Want to help with such issues? Go to aarp.org/getinvolved.