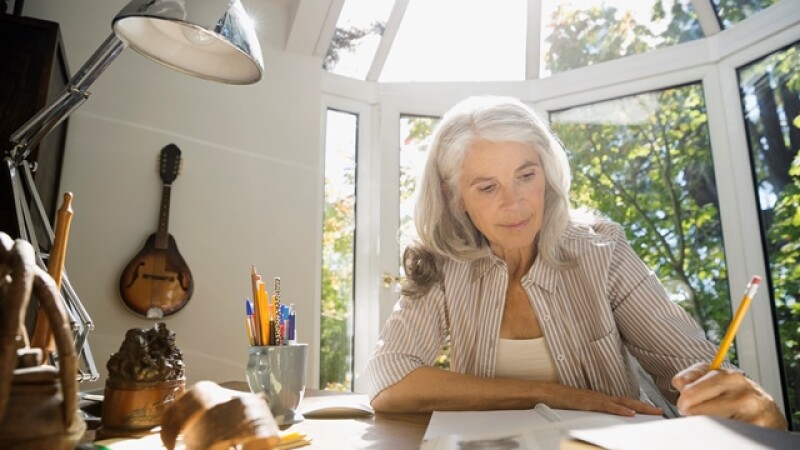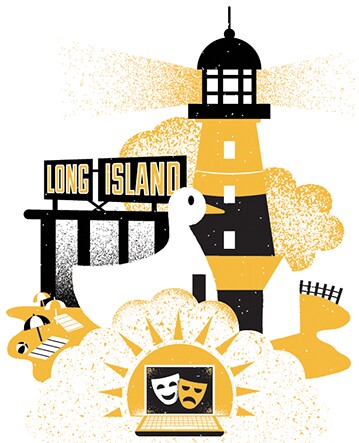 During the long coronavirus pandemic, AARP Long Island has been helping present a diverse array of free online seminars, including the latest in the Lifelong Learning series.

This summer, two of the courses will be offered in collaboration with Bay Street Theater, in Sag Harbor.

Writing Your Life Story, taught by playwright and director Will Pomerantz, will be held Thursday, July 15, from 7 to 8 p.m.

Pomerantz has developed new plays and musicals with theaters such as the American Repertory and the Guthrie.

A fun and inspiring seminar, A Year to Lighten Up, taught by popular speaker and author Jim Ryan, will be held Thursday, Aug. 19, also from 7 to 8 p.m. Ryan will include exercises from his book, Simple Happiness: 52 Easy Ways to Lighten Up.

Bay Street is a nonprofit professional regional theater that also hosts music, comedy, improv and educational programs year-round.

"There is high interest in personal enrichment and lifelong learning," said Bernard Macias, AARP associate state director for Long Island. "People can do it in the comfort of their home."

To reserve a place in these seminars, register at aarp.com/longisland or visit baystreet.org and click on Shows & Events.