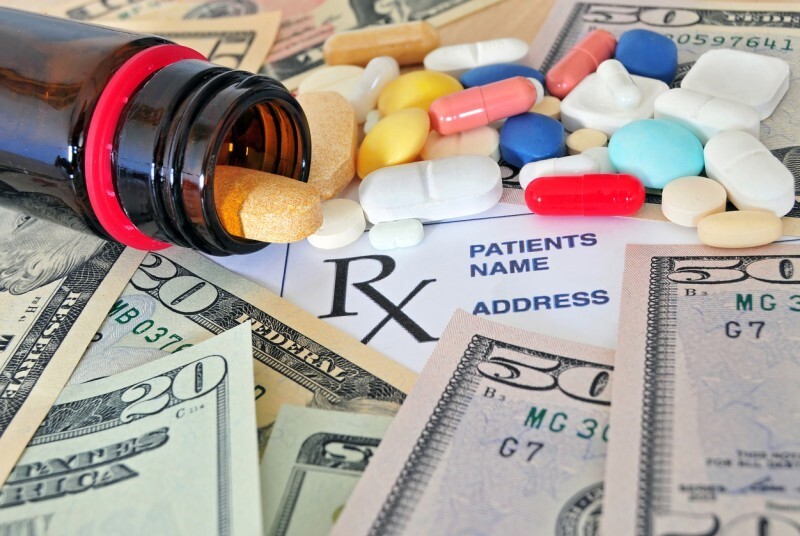 Hundreds of thousands more New Yorkers 65+ could be eligible to put about $600 a month on average back into their pockets through savings on prescription drug and Medicare premium costs.

That's thanks to a long-awaited expansion of the State's Medicare Savings Program, for which AARP New York fought successfully this year.

Starting next year, New Yorkers 65+ will qualify for savings under this federal subsidy program based on 2022 incomes at or below:


$2,107 per month and $25,278 annually for individuals;
$2,838 monthly and $34,057 annually for couples.
Those limits are up from the current $1,549 monthly and $18,588 annually for individuals, and $2,080 monthly and $24,960 annually for couples, according to the Medicare Rights Center. Official income limits will be released in the new year.

About 300,000 more New Yorkers whose income falls between the current and new limits are expected to be eligible for the program's subsidies, the Center estimates based on Census data – but many who are currently eligible are not enrolled in the program.

Qualifying New Yorkers who enroll will get help paying their Medicare Part B premiums and prescription drug costs; enrollment in the Medicare Savings Program will automatically enroll members in Extra Help, a prescription drug coverage plan that is estimated to be worth around $5,100 annually, or $425 a month. This year, the Medicare Savings Program is saving enrolled older adults and people with disabilities $170.10 per month, or $2,041.20 per year, in Part B premium costs.

Combined, that's $595 per month at current levels.

New Yorkers currently eligible but not yet enrolled can apply for the Medicare Savings Program or Extra Help at any time. Those who will be eligible when expanded income limits go into effect next year can apply then. For assistance, contact your local Department of Social Services, New York's Health Insurance Information Counseling and Assistance Program (HIICAP) at 1-800-701-0501, or the Medicare Rights Center at 800-333-4114.

AARP is helping to spread the word to ensure potential beneficiaries are aware of this opportunity to save. The organization recently offered a grant to organizations working to educate, engage, and help enroll eligible low- and moderate-income older adults. Applications for the grant closed on August 3. The recipients will be announced this month.

You can also do your part to share the good news by reaching out to friends, parents, grandparents and peers 65+ who might qualify – anyone you know.

Also remember that Fall Open Enrollment (October 15 – December 7) is beginning soon. During this period, you will have an opportunity to make changes to your Medicare coverage. Be sure to review your coverage and take advantage of the Fall Open Enrollment Period.


###