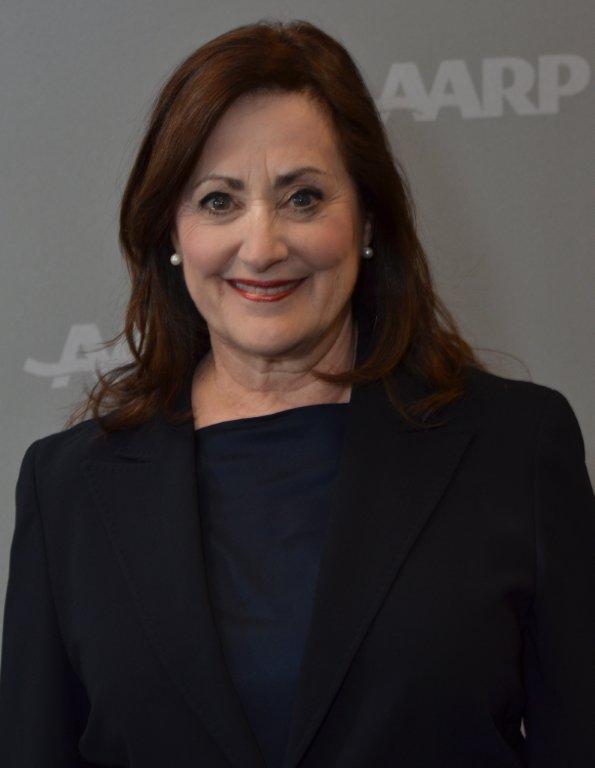 Association Says Proposals on Budget Table to Combat Rates Ranking Among Nation's Highest Need Governor's Support
ALBANY, New York - Statement by Beth Finkel, State Director for AARP in New York State:
"New York has an energy affordability problem, and AARP urges Governor Cuomo to instruct his budget negotiators to work with the State Assembly and Senate on pro-ratepayer proposals that are on the table right now.
"Two common sense ideas currently under discussion in state budget negotiations would give consumers a voice when their energy companies want to raise their rates. One would create an independent utility consumer advocate; the other would establish an intervener fund to help consumers and small business represent themselves when rate hikes are proposed.
"Combined, these Assembly proposals total one one hundredth of one percent of the $150 billion proposed state budget – and would return many times their cost to New Yorkers if the track record of the 40 other states that already have independent utility consumer advocates, including neighboring Connecticut and New Jersey, is any indication.
"New Yorkers pay among the highest average residential electric rates in the nation. They deserve nothing less than a strong and independent voice to fight for fair utility rates.
"How bad is it in New York? The State Public Service Commission (PSC) says over 1.2 million New Yorkers are behind on their utility bills and 758 have their utility services terminated every day because they can't afford to pay their bill.
"A 2014 statewide AARP survey showed almost half of New York voters 50 and older are 'extremely' or 'very' concerned about their ability to pay their utility bill in the coming years, and 72% don't believe their interests are represented in utility rate cases.
"Unfortunately, the energy industry opposes giving consumers a voice at the regulatory table. Maddeningly, the industry actually charges consumers over $11 million a year for its own cost to lobby for rate increases - on those very same consumers. Essentially, consumers are paying to have their own rates raised.
"New York State does have a fund for interveners – but only for the siting of power plants or electronic transmission facilities. We should fund intervention in rate cases that affect millions of New Yorkers, including the small businesses that fuel our economy.
"The proposals on the table would simply begin to level the playing field between energy companies and energy consumers – something the Governor's own Moreland Commission on Utility Storm Preparation and Response said is needed. Governor Cuomo, the time for action is now."
Contacts: Erik Kriss, ekriss@aarp.org; Chaunda Ball, cball@aarp.org
Follow us on Twitter: @AARPNY and Facebook: AARP New York
AARP is a nonprofit, nonpartisan organization, with a membership of more than 37 million, that helps people turn their goals and dreams into real possibilities, strengthens communities and fights for the issues that matter most to families such as healthcare, employment and income security, retirement planning, affordable utilities and protection from financial abuse. We advocate for individuals in the marketplace by selecting products and services of high quality and value to carry the AARP name as well as help our members obtain discounts on a wide range of products, travel, and services. A trusted source for lifestyle tips, news and educational information, AARP produces AARP The Magazine, the world's largest circulation magazine; AARP Bulletin; www.aarp.org ; AARP TV & Radio; AARP Books; and AARP en Español, a Spanish-language website addressing the interests and needs of Hispanics. AARP does not endorse candidates for public office or make contributions to political campaigns or candidates. AARP Foundation is an affiliated charity of AARP that is working to win back opportunity for struggling Americans 50+ by being a force for change on the most serious issues they face today: housing, hunger, income and isolation. AARP has staffed offices in all 50 states, the District of Columbia, Puerto Rico, and the U.S. Virgin Islands. Learn more at www.aarp.org .
###