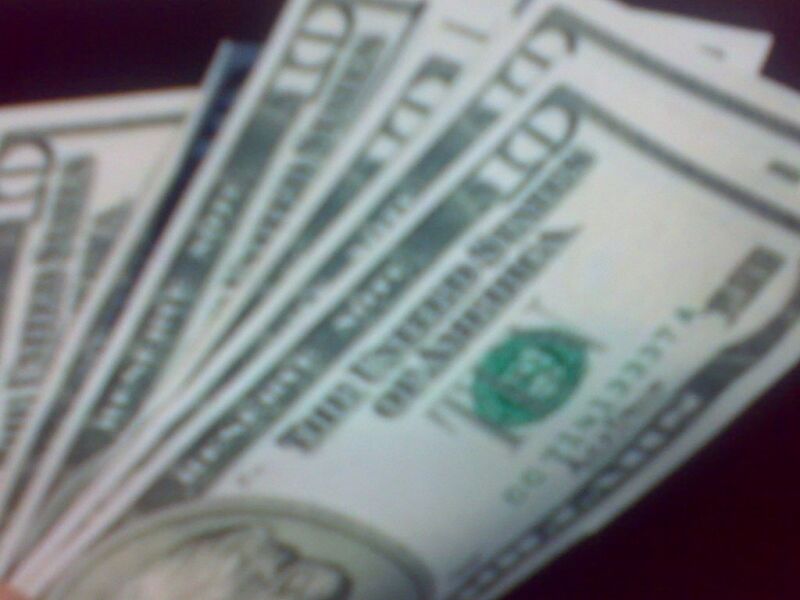 Contacts: Erik Kriss, ekriss@aarp.org; David Irwin, dirwin@aarp.org

Makes Meds Affordable for More Seniors and Protects Patients from Surprise Med Bills, But Falls Short for Caregivers, Utility Consumers

Statement by Beth Finkel, State Director for AARP in New York State:
"The New York State budget delivers some good news for older New Yorkers' kitchen table economies, but falls woefully short in some crucial areas.

"Under the budget, more seniors will have access to affordable prescription drugs and protection from surprise and sometimes hefty medical bills. But the budget fails to give New York's residential utility consumers a meaningful voice to push back when deep-pocketed utilities push for rate increases, and it neglects to provide the cost-effective help family caregivers need and deserve.

"AARP urges state leaders to recognize the urgency in confronting these worsening problems. AARP looks forward to working with our state leaders to address these critical issues during the remainder of the 2014 state legislative session."

AARP details the good, the bad and the ugly in the 2014-15 state budget:

The Good:

- Expanding access to affordable prescription drugs. An estimated 25,000 more seniors will be able to access affordable and life-saving prescription drugs through the Elderly Pharmaceutical Insurance Coverage program. The budget essentially doubles the income ceiling for New Yorkers 65 and older – the first increase since 2001.

- Protecting patients from surprise bills for out-of-network health care. The budget improves disclosure about providers, with patients now sometimes not even knowing a provider isn't in their network. It also ensures that patients already fighting to recover from health care procedures won't also have to fight to resolve often large and unexpected medical bills resulting from care from out-of-network providers.

- A $5 million increase for non-Medicaid, in-home services for the elderly. These services support family caregivers, who help their frail elderly parents, spouses and loved ones age at home rather than in much costlier, Medicaid-funded nursing homes.

- Making accident prevention courses available online to all New York drivers. This expands a pilot online course program to help more motorists save money on their insurance premiums and reduce points on their driver's licenses.

- Allowing for patient data to be shared anywhere in the state through the Statewide Health Information Network of New York. Currently, 10 regional Health Information Organizations house but are unable to share patient data.

- More aid for non-parent relatives raising children. The budget includes $400,000 more for "Kincare," which provides services that help non-parent relatives provide a solid foundation for children.

The Bad:

- Insufficient funding for cost-effective caregiver support services. The budget falls $21 million short of what's required to eliminate waiting lists for non-Medicaid, in-home services for the elderly, which provide critical support to New York's growing legions of family caregivers. These over four million caregivers help their frail elderly parents, spouses and loved ones age with dignity and independence at home, rather than in much costlier, Medicaid-funded nursing homes. As the population ages, the need to help family caregivers care for a growing number of frail elderly will only grow.

The Ugly:

- No meaningful voice for utility consumers. New York is one of only a handful of states lacking an independent advocate for residential utility consumers with the power to sue over unfair rate hikes. New Yorkers will continue to lack real representation when regulators consider rate hike requests from deep-pocketed utilities that spare little expense – and pass those expenses on to their own customers – to push for rate increases. Consumers on Long Island will likely see their utility company seek a rate increase next year.

Follow us on Twitter: @AARPNY and Facebook: AARP New York

AARP is a nonprofit, nonpartisan organization, with a membership of more than 37 million, that helps people turn their goals and dreams into real possibilities, strengthens communities and fights for the issues that matter most to families such as healthcare, employment and income security, retirement planning, affordable utilities and protection from financial abuse. We advocate for individuals in the marketplace by selecting products and services of high quality and value to carry the AARP name as well as help our members obtain discounts on a wide range of products, travel, and services. A trusted source for lifestyle tips, news and educational information, AARP produces AARP The Magazine, the world's largest circulation magazine; AARP Bulletin; www.aarp.org ; AARP TV & Radio; AARP Books; and AARP en Español, a Spanish-language website addressing the interests and needs of Hispanics. AARP does not endorse candidates for public office or make contributions to political campaigns or candidates. AARP Foundation is an affiliated charity of AARP that is working to win back opportunity for struggling Americans 50+ by being a force for change on the most serious issues they face today: housing, hunger, income and isolation. AARP has staffed offices in all 50 states, the District of Columbia, Puerto Rico, and the U.S. Virgin Islands. Learn more at www.aarp.org .

####