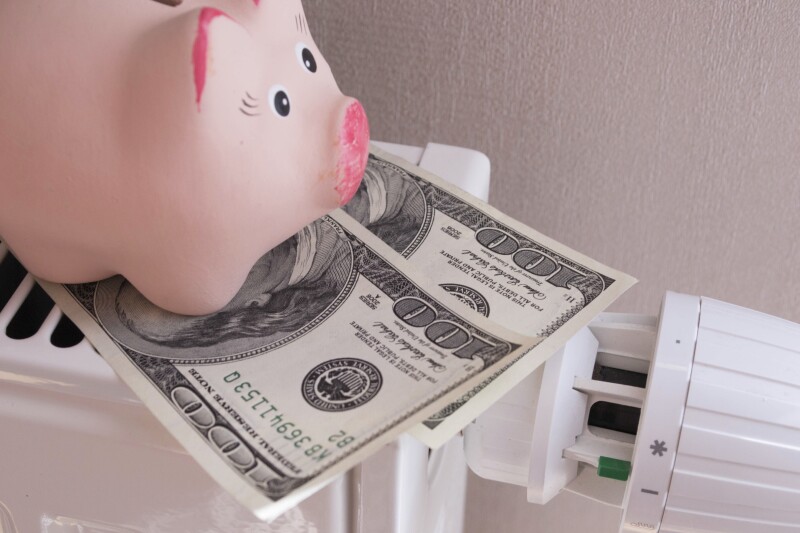 PSC Should Make Big Users Pay Fair Share
ALBANY, New York – Middle class New Yorkers on moderate or fixed incomes shouldn't have to pay as much as the state's biggest commercial and industrial energy users to finance assistance for low-income utility customers, AARP argues in comments to state utility regulators.
AARP supports the aim of a state Public Service Commission (PSC) proposal to provide additional assistance to low-income New Yorkers struggling to afford some of the highest utility costs in the nation. Nearly a million New Yorkers (12%) were over 60 days late in paying their utility bills as of the end of last year, and over 268,000 residential utility customers were terminated in 2014 – or about 735 every day.
But help for low-income customers shouldn't be financed on the backs of moderate and middle income New Yorkers struggling to pay utility bills themselves, AARP says in its public comments on the case.
The PSC proposes to fund the low-income assistance program through a per-customer charge on all other ratepayers. That means a residential user struggling to balance the cost of utilities with the cost of food and medicine would shoulder an amount similar to that paid by a multi-billion-dollar commercial enterprise.
"AARP fully supports the goal of helping struggling low-income New Yorkers afford their utility bills, but the PSC's financing plan is regressive, unfair, and counter to the spirit of helping the millions of other New York residential ratepayers grappling with sky-high utility costs - regardless of their income classification," said Beth Finkel, State Director of AARP in New York State.
AARP is urging regulators instead to tap existing funds already paid by energy customers – thereby avoiding additional fees on already hard-pressed New York utility consumers.
"If such funding sources can be repurposed, it would go a long way towards meeting an important need without exacerbating or increasing the affordability problem facing all residential customers in New York," AARP said in its comments. "All such opportunities should be exhausted before the Commission even looks to create any new ratepayer burdens."
Follow us on Twitter: @AARPNY and Facebook: AARP New York
Contact: Erik Kriss, ekriss@aarp.org
AARP is a nonprofit, nonpartisan organization, with a membership of more than 37 million, that helps people turn their goals and dreams into real possibilities, strengthens communities and fights for the issues that matter most to families such as healthcare, employment and income security, retirement planning, affordable utilities and protection from financial abuse. We advocate for individuals in the marketplace by selecting products and services of high quality and value to carry the AARP name as well as help our members obtain discounts on a wide range of products, travel, and services. A trusted source for lifestyle tips, news and educational information, AARP produces AARP The Magazine, the world's largest circulation magazine; AARP Bulletin; www.aarp.org ; AARP TV & Radio; AARP Books; and AARP en Español, a Spanish-language website addressing the interests and needs of Hispanics. AARP does not endorse candidates for public office or make contributions to political campaigns or candidates. AARP Foundation is an affiliated charity of AARP that is working to win back opportunity for struggling Americans 50+ by being a force for change on the most serious issues they face today: housing, hunger, income and isolation. AARP has staffed offices in all 50 states, the District of Columbia, Puerto Rico, and the U.S. Virgin Islands. Learn more at www.aarp.org .
####