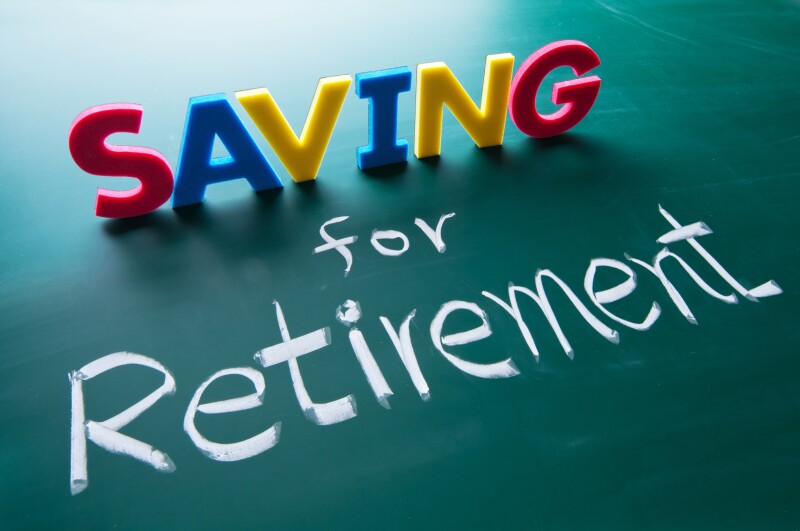 Assembly Committee Advances Bill to Help Millions of Working NYers Achieve Middle Class Retirement; Surveys: Overwhelming Support in NYS, Nationally
ALBANY, N.Y. – AARP New York applauded today's vote by the State Assembly Government Employees Committee to advance " Secure Choice" legislation but called on state leaders to include the state-facilitated workplace retirement savings option in the state budget for the fiscal year that begins next month - and help millions of working New Yorkers start saving for their retirement.
"Any progress toward helping millions of working New Yorkers save for a middle class retirement is good news, so AARP applauds the Assembly Government Employees Committee for advancing Secure Choice," said AARP New York Director of Government Affairs and Advocacy David McNally.
"But the state budget is the best vehicle for enacting this state-facilitated workplace retirement savings option, which has tremendous support from New York's Generation Xers, Baby Boomers and small businesses," McNally added. "AARP calls on the Governor and state lawmakers to include Secure Choice in the 2017-18 state budget and help millions of private sector employees start putting money away for their future now."
Governor Andrew Cuomo has acknowledged that over half the private sector workforce in New York – more than 3.5 million New Yorkers – can no longer get a pension or 401(k) at work. A national AARP survey released last week shows 84 percent of private sector working Americans support legislation to enable workers "to save their own money for retirement."
In New York, the Secure Choice bill has nearly 100 sponsors from both parties in both houses. Illinois, Oregon, California, Connecticut and Maryland have already enacted similar plans.
As an auto enrollment plan that allows employees to opt out, Secure Choice would provide New York's private sector employees a proven, effective savings method.
Contact: Erik Kriss, ekriss@aarp.org
Follow us on Twitter: @AARPNY and Facebook: AARP New York
AARP is the nation's largest nonprofit, nonpartisan organization dedicated to empowering Americans 50 and older to choose how they live as they age. With nearly 38 million members and offices in every state, the District of Columbia, Puerto Rico, and the U.S. Virgin Islands, AARP works to strengthen communities and advocate for what matters most to families with a focus on health security, financial stability and personal fulfillment. AARP also works for individuals in the marketplace by sparking new solutions and allowing carefully chosen, high-quality products and services to carry the AARP name. As a trusted source for news and information, AARP produces the world's largest circulation publications, AARP The Magazine and AARP Bulletin. To learn more, visit www.aarp.org or follow @AARP and @AARPadvocates on social media.
###