AARP New York Director of Government Affairs and Advocacy David McNally issued the following statement today in response to Governor Andrew Cuomo's expected designation of John Rhodes as the new chairman of the utility-regulating State Public Service Commission (PSC) and the filling of vacancies to the five-member commission. The State Senate last night confirmed Mr. Rhodes, Jim Alesi and Philip Wilcox as new PSC commissioners and re-confirmed Diane Burman for an additional term:
"AARP looks forward to working with new PSC Chair John Rhodes, the Commission and Governor Cuomo to ensure New York's energy marketplace puts consumers' interests first.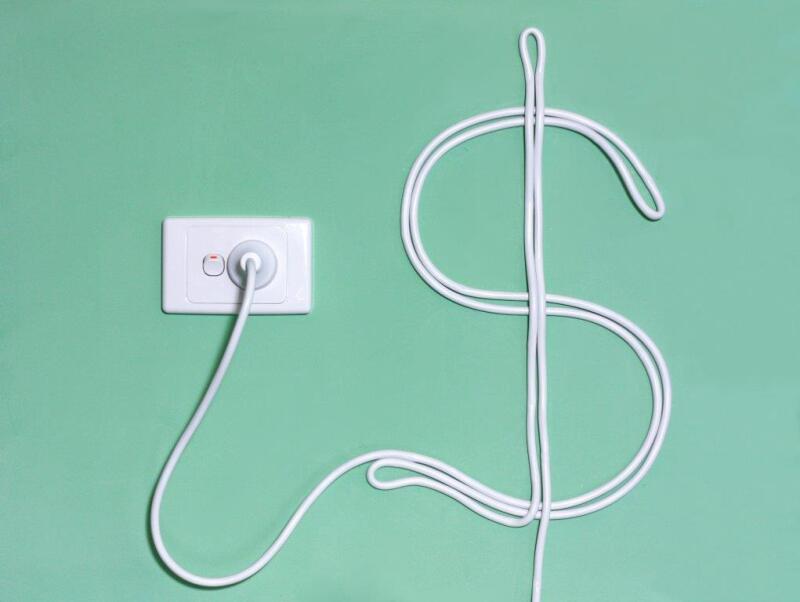 "We urge continued progress by the PSC and the Governor in cracking down on energy service companies to ensure ESCOs offer competitive prices and scrap deceptive marketing practices, which cost customers 22% more than traditional utility companies for energy at last count.
"AARP also calls for utility rates that are fair and take into account the ability of overburdened New Yorkers, who consistently face among the highest rates in the nation, to pay - starting with careful scrutiny of National Grid's proposal to hike electric and gas delivery rates Upstate by over 20%.
"AARP is encouraged by Chairman Rhodes' stated intent to be ' more consumer-focused.' We congratulate him, Senator Jim Alesi and Philip Wilcox for their confirmation by the Senate, and Commissioner Diane Burman for her re-confirmation. We call on them and Commissioner Gregg Sayre to work together for the benefit of rate paying New Yorkers."
Follow us on Twitter: @AARPNY and Facebook: AARP New York