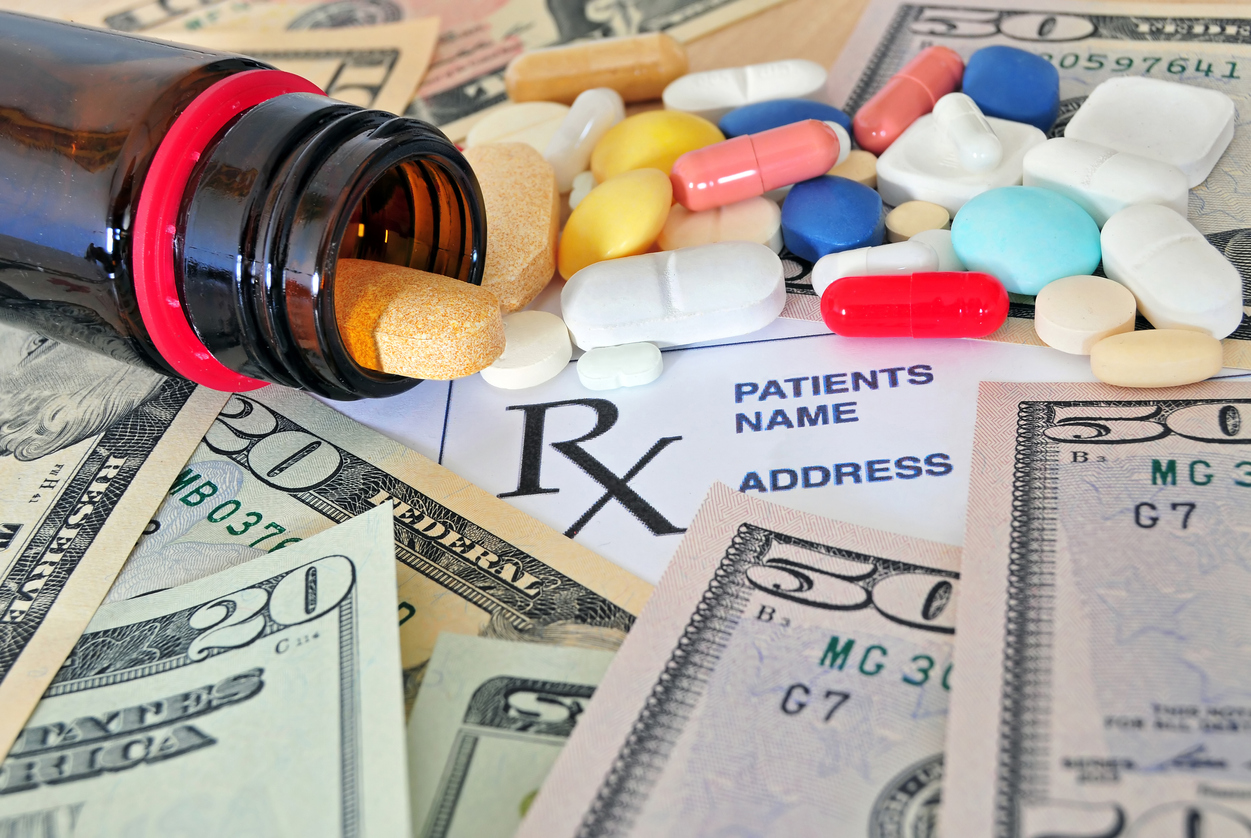 Transparency Laws Have Led to Lower, Fewer Price Hikes in Other States

ALBANY, N.Y. – AARP New York State Director Beth Finkel issued the following statement today after both the State Assembly and State Senate passed a bill to require drug makers to report planned price increases of at least 16% over two years:

"Sky-high prescription drug prices have led too many New Yorkers to skip medications or make tough choices between buying food, paying the rent, covering their utility bills or getting the medications they need.

"With prices in the United States over twice as high as in other countries for the same drugs, New York State should do what it can to help its residents afford the drugs they need.

"Transparency laws are a first step toward attacking high drug costs, and AARP New York applauds the Senate and Assembly and bill sponsors Senator Julia Salazar and Assembly Member Dan Rosenthal for taking that important first step with today's passage of A1707A/S599A.

"We recognize that Governor Kathy Hochul has a record of supporting strong prescription drug transparency policies, as she proposed in her executive budget this year, and we urge her to sign this bill into law.

"California, Texas, New Jersey, Connecticut and Vermont are among 19 states that have already enacted transparency laws. Vermont reported an almost 80% decline in the number of price increases of 15% or more for its taxpayer-funded Medicaid program between 2016 and 2020. Oregon's transparency law resulted in 70% fewer reports of price increases over its threshold of 10% or higher for drugs priced at $100 or more in the first year, from 2019 to 2020.

"Clearly, transparency laws work.

"What's more, advance knowledge of price increases would arm consumers with the prescription price information they need to choose the right health plans for them.

"Too many older Americans have skipped prescription medications, mostly because of high costs, and worry about drug prices.

"Let's get this law on the books."

Contact: Erik Kriss

Follow us on Twitter: @AARPNY and Facebook: AARP New York

About AARP

AARP is the nation's largest nonprofit, nonpartisan organization dedicated to empowering people 50 and older to choose how they live as they age. With a nationwide presence and nearly 38 million members, AARP strengthens communities and advocates for what matters most to families: health security, financial stability and personal fulfillment. AARP also produces the nation's largest circulation publications: AARP The Magazine and AARP Bulletin. To learn more, visit www.aarp.org, www.aarp.org/espanol or follow @AARP, @AARPenEspanol and @AARPadvocates, @AliadosAdelante on social media.