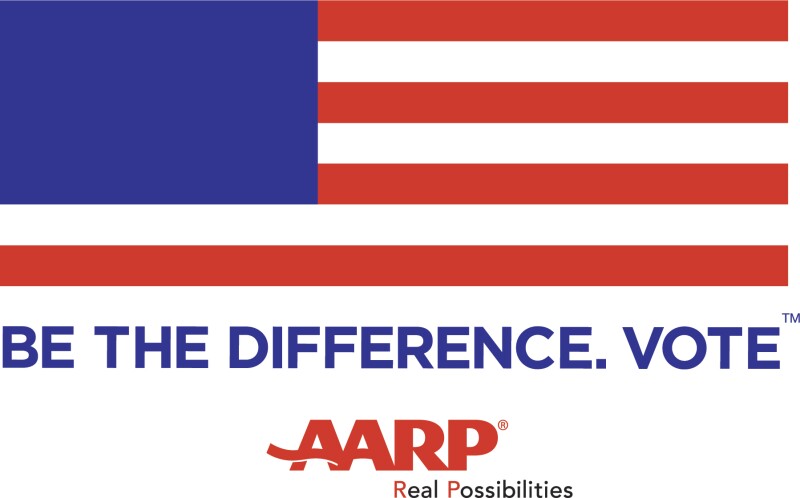 NEW YORK, N.Y. – In response to a series of ads released in New York by the House Majority PAC and House candidates, AARP New York reaffirms that it does not endorse candidates, does not have a political action committee (PAC) of its own and does not make contributions to political campaigns or candidates.
"AARP did not authorize or participate in the production of ads by the House Majority PAC or any congressional candidate, and we did not authorize the use of our logo," said Leo Asen, AARP New York's Volunteer State President. "Midterm elections are fast approaching and there are important issues at stake for New Yorkers 50-plus. Candidates need to focus on critical issues like Medicare, Social Security, prescription drug prices, family caregiving and our financial security. AARP continues monitoring the use of its name or logo in any political advertising."
AARP is a nonpartisan organization advising members on issues so that those members can make their own informed decisions on Election Day.
AARP is proud of its 32-year history of nonpartisan voter engagement and outreach providing voters with information on where the candidates stand on issues important to its members and their families, so they can make their own decisions on Election Day.
AARP encourages its members and Americans to sign the pledge at aarp.org/vote, be the difference in this election, and vote.
Contact: Erik Kriss, ekriss@aarp.org
Follow us on Twitter: @AARPNY and Facebook: AARP New York
About AARP
AARP is the nation's largest nonprofit, nonpartisan organization dedicated to empowering people 50 and older to choose how they live as they age. With a nationwide presence and nearly 38 million members, AARP strengthens communities and advocates for what matters most to families: health security, financial stability and personal fulfillment. AARP also produces the nation's largest circulation publications: AARP The Magazine and AARP Bulletin. To learn more, visit www.aarp.org or follow @AARP and @AARPadvocates on social media.
###