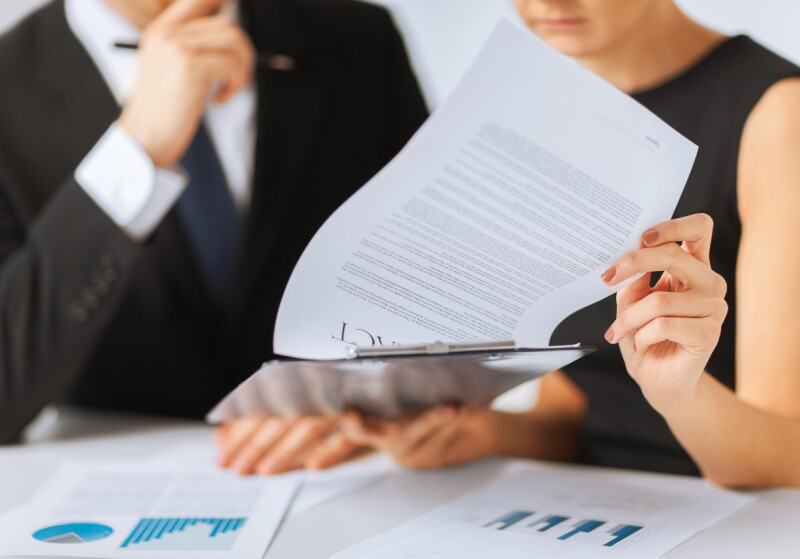 PSC's and Governor's Leadership Will Protect Consumers
NEW YORK, New York – AARP New York State Director Beth Finkel and Public Utility Law Project (PULP) Executive Director Richard Berkley issued the following joint statement today in response to the state Public Service Commission's (PSC) Order prohibiting retail energy service companies (ESCOs) from serving low-income customers across New York State:

"AARP and PULP strongly support the Public Service Commission's Order today prohibiting ESCOs from serving the low-income consumer marketplace.

"We also applaud Governor Cuomo, PSC Chairwoman Zibelman and the PSC's staff for their persistence in standing up for ESCO consumers despite the significant challenges from ESCOs – which would rather fight than switch to providing the low prices they promised consumers in the first place.

"As the PSC reported recently, ESCOs overcharged New York's residential customers a staggering $820 million between February of 2014 and June of 2016 – with low-income and fixed-income households overpaying by about $100 million.

"AARP and PULP concur with the PSC that an industry that has overcharged residential customers by over $27 million per month for at least the last 30 months should be barred from inflicting further harms upon low-income and fixed-income households.

"Today the PSC has taken another strong step toward changing the status quo in the ESCO marketplace, which has led to immense financial harm to New Yorkers. The PSC says this situation must end. We agree. "

Contact: Erik Kriss, ekriss@aarp.org

Follow us on Twitter: @AARPNY and @UtilityProject, and Facebook: AARP New York and PULP

AARP is a nonprofit, nonpartisan organization, with a membership of nearly 38 million that helps people turn their goals and dreams into 'Real Possibilities' by changing the way America defines aging. With staffed offices in all 50 states, the District of Columbia, Puerto Rico, and the U.S. Virgin Islands, AARP works to strengthen communities and promote the issues that matter most to families such as healthcare security, financial security and personal fulfillment. AARP also advocates for individuals in the marketplace by selecting products and services of high quality and value to carry the AARP name. As a trusted source for news and information, AARP produces the world's largest circulation magazine, AARP The Magazine and AARP Bulletin. AARP does not endorse candidates for public office or make contributions to political campaigns or candidates. To learn more, visit www.aarp.org or follow @AARP and our CEO @JoAnn_Jenkins on Twitter.