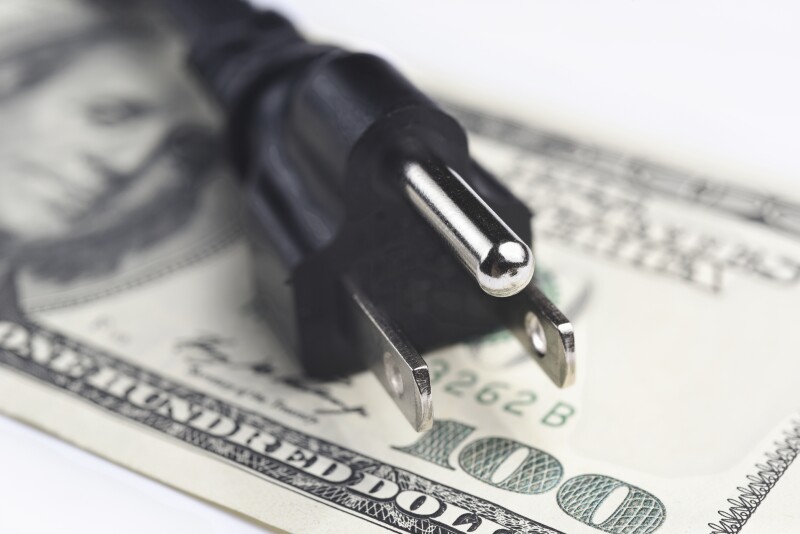 Association Urges 'Sur-credit' to Ratepayers Returning Utility Company Savings from Federal Tax Reform; Calls on Consumers to Make Voices Heard
ALBANY, N.Y. – AARP New York State Director Beth Finkel issued the following statement today following AARP's submission of official comments to the New York State Public Service Commission (PSC) on the PSC staff's proposal for utility ratepayer relief resulting from this year's federal corporate tax rate reduction:
"New York's overburdened utility consumers deserve to see, in their pockets as soon as possible, the $750 million-plus that the state's utility companies will save annually from this year's major federal corporate tax cut.
"New York is lagging behind most states in returning this monster tax windfall to its utility consumers.
"Governor Cuomo committed to returning the windfall, and the staff of the PSC is recommending such a course of action. There's no reason for delay – and the return should be retroactive to the beginning of 2018 when the tax cut took effect.
"Any minor disagreements can be ironed out later, but the millions of New Yorkers who already pay well above the national average for their electricity should not be held hostage in the meantime.
"Consumers can and should make their voices heard and demand this relief."
Consumers can tell state regulators to return the windfall by calling toll-free 1-844-586-9564 or going to http://action.aarp.org/site/Advocacy?pagename=homepage&id=7220
Contact: Erik Kriss, ekriss@aarp.org
Follow us on Twitter: @AARPNY and Facebook: AARP New York
AARP is the nation's largest nonprofit, nonpartisan organization dedicated to empowering Americans 50 and older to choose how they live as they age. With nearly 38 million members and offices in every state, the District of Columbia, Puerto Rico, and the U.S. Virgin Islands, AARP works to strengthen communities and advocate for what matters most to families with a focus on health security, financial stability and personal fulfillment. AARP also works for individuals in the marketplace by sparking new solutions and allowing carefully chosen, high-quality products and services to carry the AARP name. As a trusted source for news and information, AARP produces the world's largest circulation publications, AARP The Magazine and AARP Bulletin. To learn more, visit www.aarp.org or follow @AARP and @AARPadvocates on social media.
###