AARP members and guests are invited to connect with us at the ballpark - with a 15% discount on tickets to games on July 16 and July 23.

AARPNY is sponsoring the Hudson Valley Renegades 2023 season's Veteran of the Game program to recognize extraordinary military service at each home game.

We are committed to providing tools and resources to help empower veterans, military, and their families to navigate the complexities of life's transitions.

AARP is also sponsoring a sweepstakes for a luxury suite experience for 20 people at the August 22, 2023 game.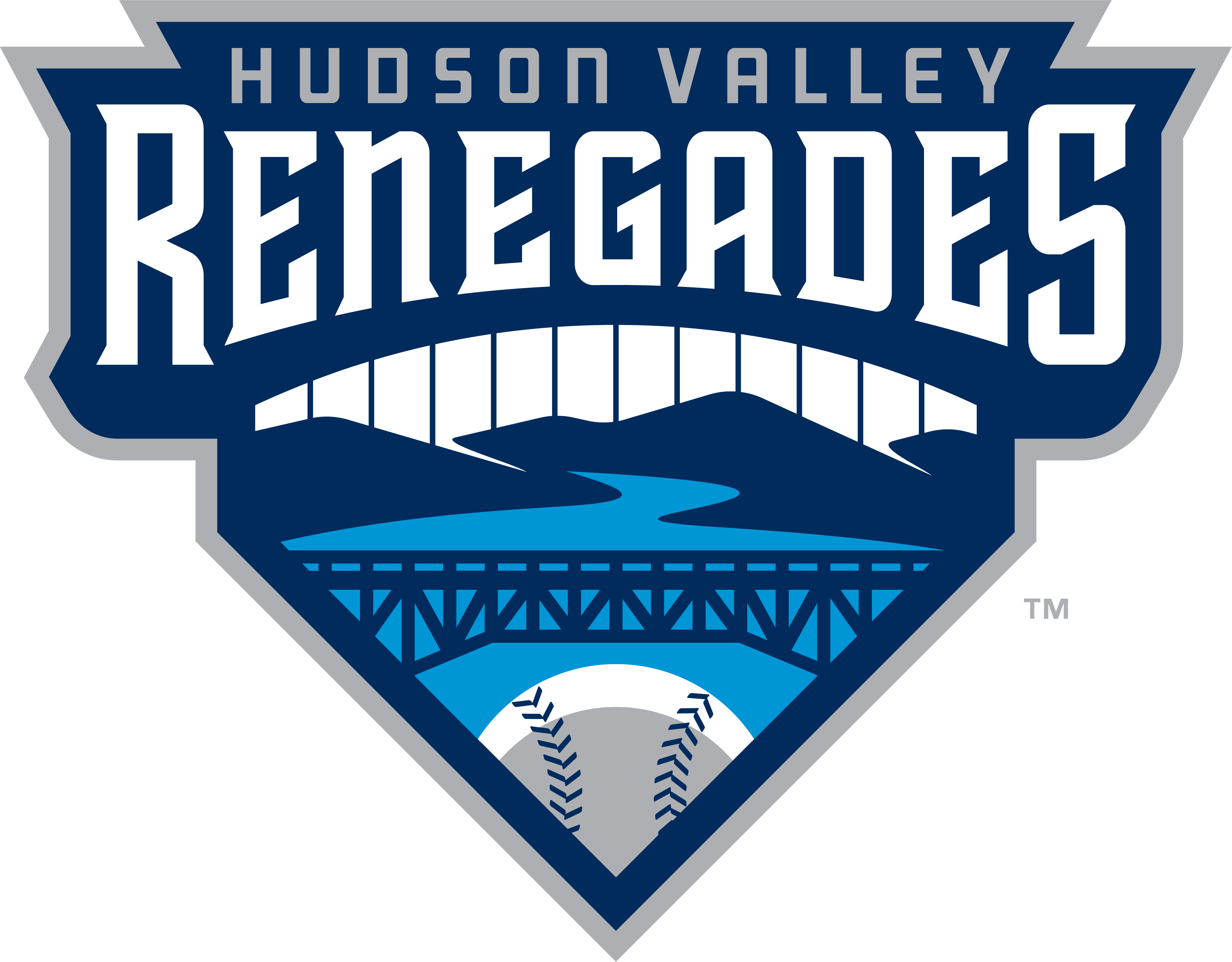 Available opportunities:

1. Renegades Suite Sweepstakes | Entries must be submitted by August 11, 2023 at 10:00 am ET

AARPNY sponsors a sweepstakes for a fully catered luxury suite experience for 20 people at the August 22 game.

Learn more: https://www.milb.com/hudson-valley/tickets/suite-raffle/

*This is not an AARP sweepstakes. Any information you provide to the host organization will be governed by its privacy policy.

2. Meet Us at the Ballpark | July 16, 2023 and July 23, 2023 at 2:05 pm

Location: Heritage Financial Park, 1500 NY-9D, Wappingers Falls, NY 12590

Connect with AARPNY on the concourse. A 15% ticket discount is available for select games on Sundays in July.

Purchase tickets here:
"Please click the "Unlock" button next to the tickets dropdown and enter the discount code SAVE15 activate the offer."

- July 16, 2023 game | Hudson Valley Renegades vs Bowling Green Hot Rods
- July 23, 2023 game | Hudson Valley Renegades vs Brooklyn Cyclones

* This is not an AARP event. Any information you provide to the host organization will be governed by its privacy policy.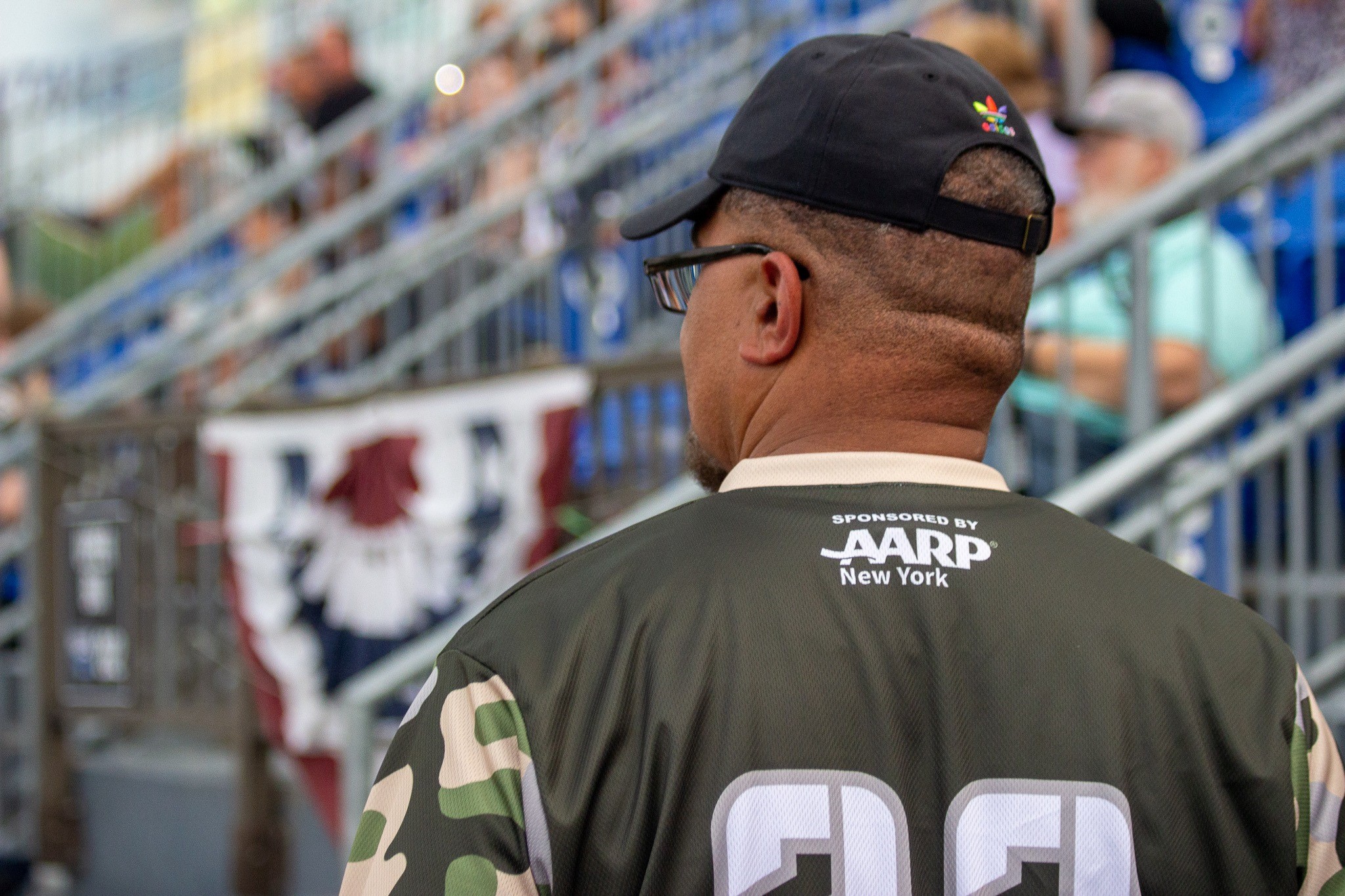 3. Nominate a Veteran

Click here to visit the form and honor a vet! One will be recognized through the Veteran of the Game program at each home game.

*This is not an AARP program. Any information you provide to the host organization will be governed by its privacy policy.

We'll see you at the game!

Stay Connected with AARP New York.

Follow us on Facebook | YouTube | Instagram | Twitter | LinkedIn