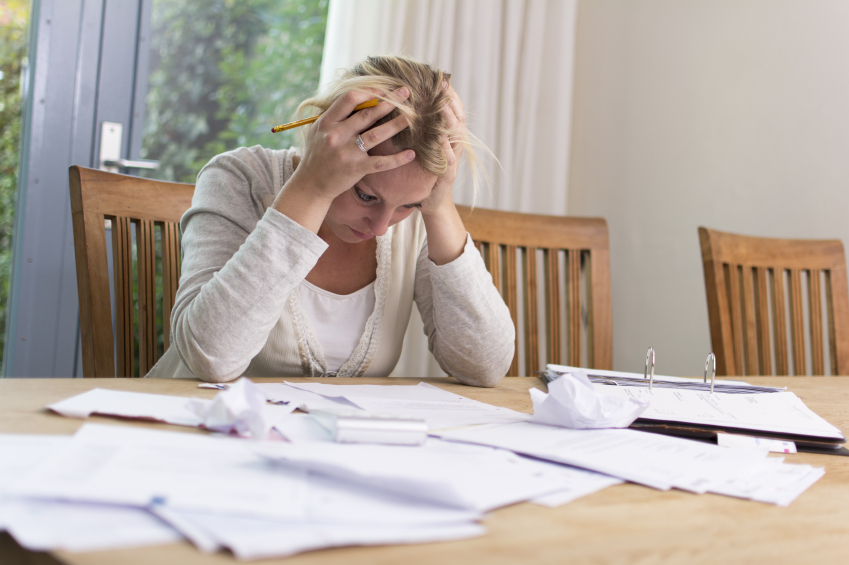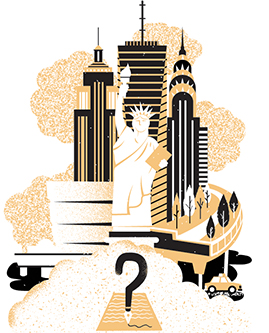 If you find thoughts of wills and estate planning overwhelming, you're not alone. AARP New York is here to demystify the process with its popular series of workshops on legal paperwork.

This fall's offerings look at Legal Documents: Myths & Misconceptions, presented by noted elder- law attorney Jeff Rheinhardt.

All classes are via Zoom, on Thursdays, from 11:30 a.m. to 12:30 p.m. There will be a Q&A at the end of each session.

Powers of Attorney and Health Care Proxies, Sept. 30 Learn about these important documents that ensure someone is able to make decisions on your behalf if you're ever incapacitated.

Wills and Probate, Oct. 7 This class will discuss considerations for your will, the probate process and when another estate planning tool might be a better option.

Direct Beneficiary Designations, Oct. 14 Naming beneficiaries on retirement accounts, life insurance and annuities is a common way of passing along assets. This session will discuss different types of designations, how and when they work, and when they should be avoided.

Trusts, Oct. 21 Learn the differences among revocable, irrevocable and supplemental needs trusts.

To register, visit aarp.org/ny and go to Events.

A link to join will be emailed to participants.

Donna Liquori is a writer in Albany.