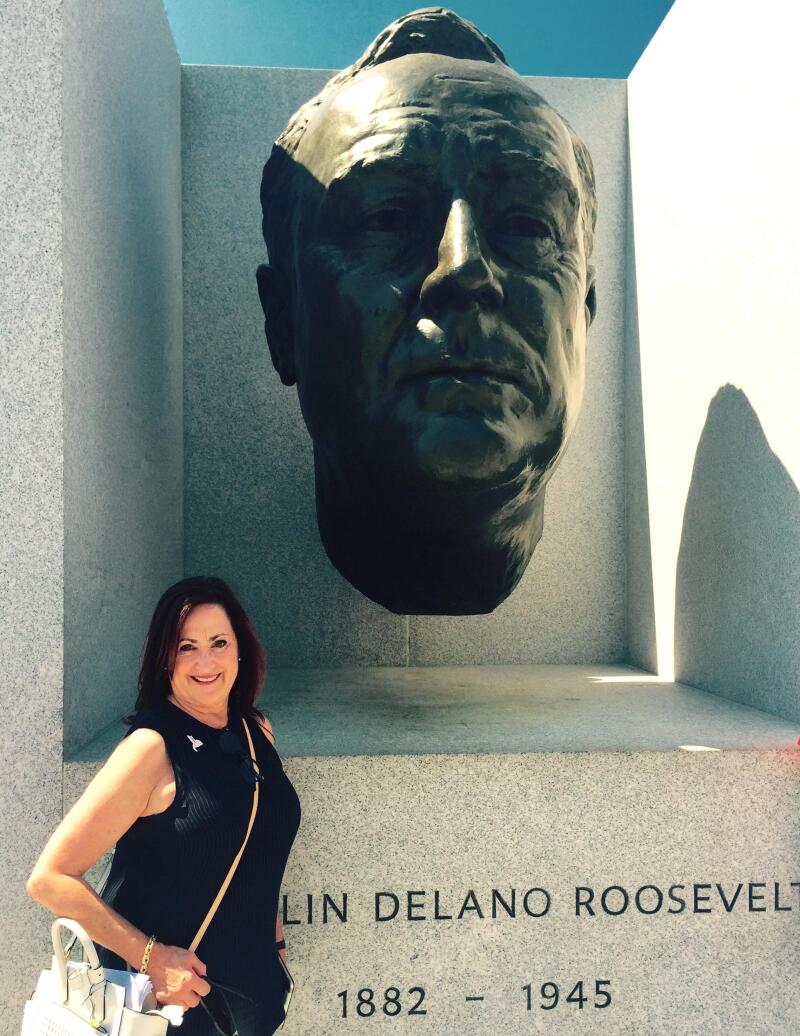 Today marks a significant milestone in what Americans agree is one of the most important - if not the most important - government program - Social Security turns 80!

And I can't help but think about the significance of the number 80 as I reflect on a recent national survey that AARP conducted that found 80 percent of Americans plan to rely on Social Security. But many are anxious about the future of this earned benefit program. Here in New York, we found that 38 percent of Generation X voters (age 35 to 50) statewide and 33 percent in New York City don't expect to get any Social Security benefits in retirement.

That has me and a lot of New Yorkers concerned.

We need to ensure Social Security stays strong so it can continue providing a critical lifeline to older Americans - and give them the confidence that it will be there when they need it. After all, we pay into the system every day of our working lives, and we should be able to count on the benefits we've earned when the time comes.

Social Security is also good for our overall economic health. It generates over $87 billion in annual economic activity and supports 525,000 jobs in New York state alone.

While the program is projected to be able to pay full benefits into the 2030s, AARP looks forward to hearing from all of the 2016 presidential hopefuls on how they'll address Social Security in the longer term so we can start a constructive dialogue on how to ensure it remains a rock of retirement.

In the meantime, I marked today's momentous anniversary surrounded by AARP volunteers, colleagues, and friends along with Social Security card-themed birthday cake, red, white and blue balloons and birthday cards at the Roosevelt House in Manhattan and the Franklin D. Roosevelt Four Freedoms Park at the southern tip of Roosevelt Island.

FDR, after all, was the father of Social Security and a great New Yorker who served in the State Senate and as Governor before being elected President the first of a record four times in 1932.

He signed the law creating Social Security on this day in 1935, and you can celebrate this truly significant milestone too by signing our birthday card and telling the 2016 Presidential candidates that Social Security MUST stay strong for future generations.