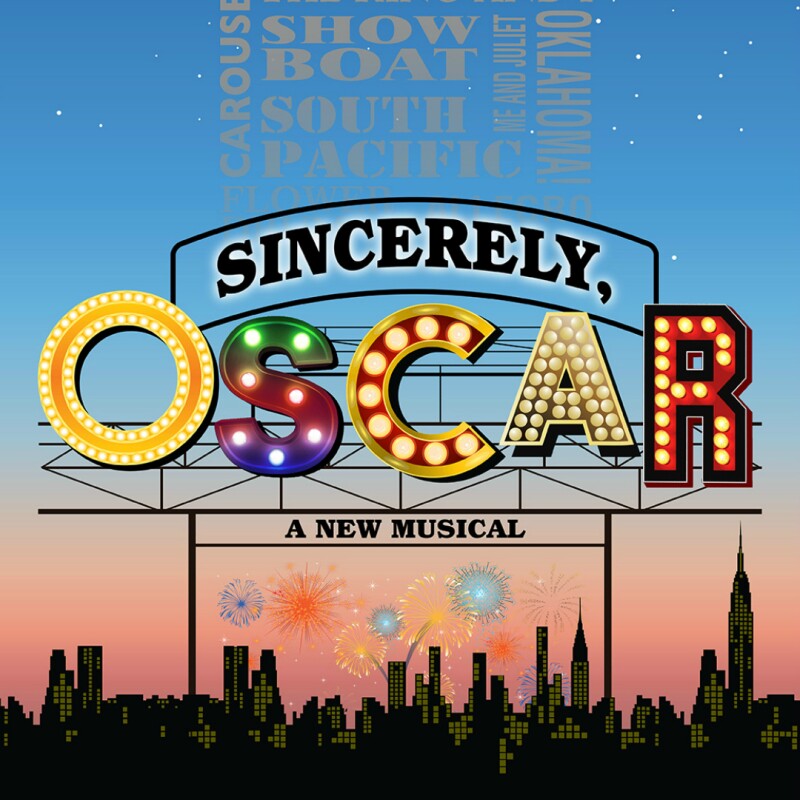 AARP NY invites you to performances of Sincerely Oscar, with $20.00 off on select Wednesday and Thursday performances from April 10 – May 15, 2019.
Come enjoy this new musical created to honor Oscar Hammerstein and his journey to become Broadway's greatest lyricist. Through 3D holographic technology, the show explores Oscar's amazing life in his words while weaving a melodious tapestry of over 30 of his greatest songs from shows like The Sound of Music, Show Boat, Oklahoma!, Carousel, South Pacific, Allegro and more.
Derived and inspired from personal correspondence, unpublished lyrics, interviews and rare memoirs, the musical invites the audience to delve into the intimate thoughts and feelings of Oscar Hammerstein--- as told by Oscar in his own words.
AARP members and their guests get $20 off regular admission with the code TRSORP at https://www.telecharge.com/Off-Broadway/Sincerely-Oscar/Overview or call 212-947-8844.
Join AARP on the following dates & times at:
Acorn Theater
410 W 42nd Street
New York, NY 10036
April 10, 18, 24 and May 2, 8, 16, (2:00 PM Matinee performances)
April 11, 17, 25 and May 1, 9, 15 (7:00 PM Performance)
Wednesday, April 10, 2019 2:00pm
Thursday, April 11, 2019 7:00pm
Wednesday, April 17, 2019 7:00pm
Thursday, April 18, 2019 2:00pm
Wednesday, April 24, 2019 2:00pm
Thursday, April 25, 2019 7:00pm
Wednesday, May 1, 2019 7:00pm
Thursday, May 2, 2019 2:00pm
Wednesday, May 8, 2019 2:00pm
Thursday, May 9, 2019 7:00pm
Wednesday, May 15, 2019 7:00pm
Thursday, May 16, 2019 2:00pm
*This is not an AARP event. Any information you provide to the host organization will be governed by its privacy policy.