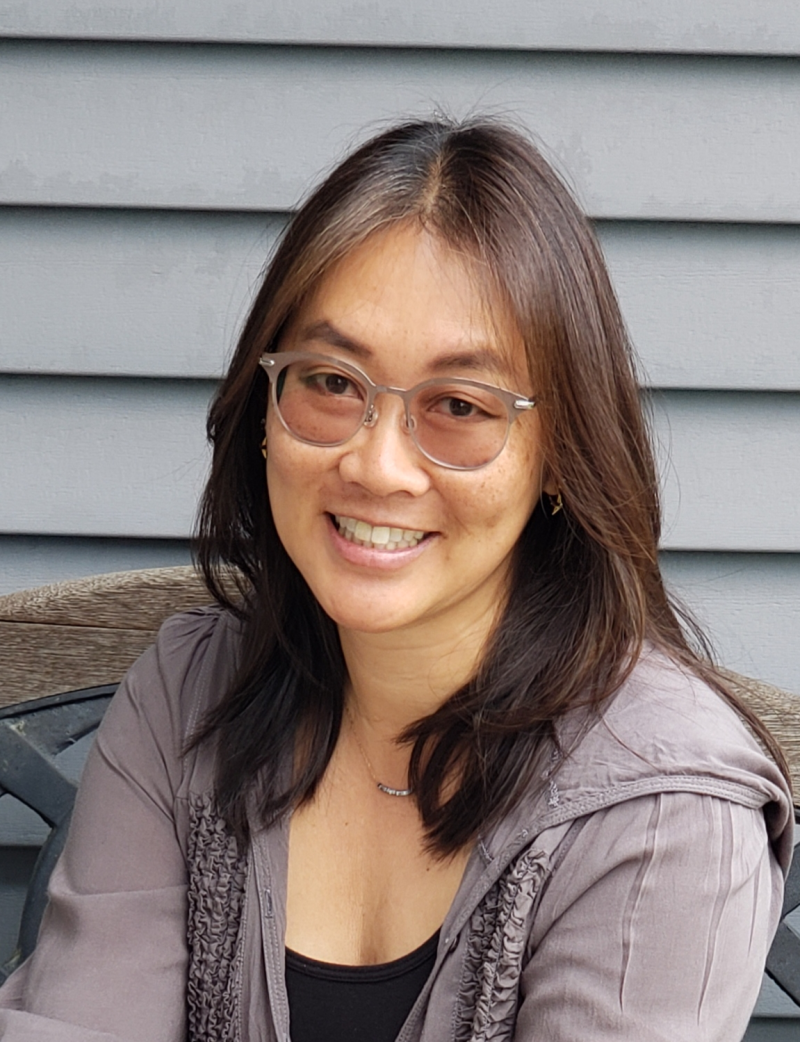 In continued celebration of Asian American/Pacific Islander Month, we're highlighting AARP NY volunteer, Margaret Chung-Reed, whose parents are from Hong Kong, China, and who has lived on Long Island for 27 years.
Regarding working with AARP, she says she is most fulfilled by "showing that the new 50+ generation is young, active, and modern." In addition to being a volunteer for a year, Margaret also owns a footwear business, has been a youth soccer coach for 10 years, and volunteers at the local NCPAL (Nassau County Police Activity League) where she was recently nominated as President of the Merrick PAL Unit.
On Asian American/Pacific Islander Month month, she feels it is "a perfect time to share stories, bring awareness to Asian customs, along with arts and crafts." Some of the concerns she shares when discussing the aging Asian population in NY are "good health care…especially for those who have a slight language barrier and do not have local family to help translate or follow-up."
Margaret is a very proud mom of two boys (ages 16 and 21) and has established a successful business on Long Island for the past 25 years. One thing she looks forward to in future is traveling and "the opportunity to see the Northern lights!
To learn more about how you can get involved with your community and any upcoming AARP NY volunteer opportunities, visit: www.aarp.org/volunteerhere