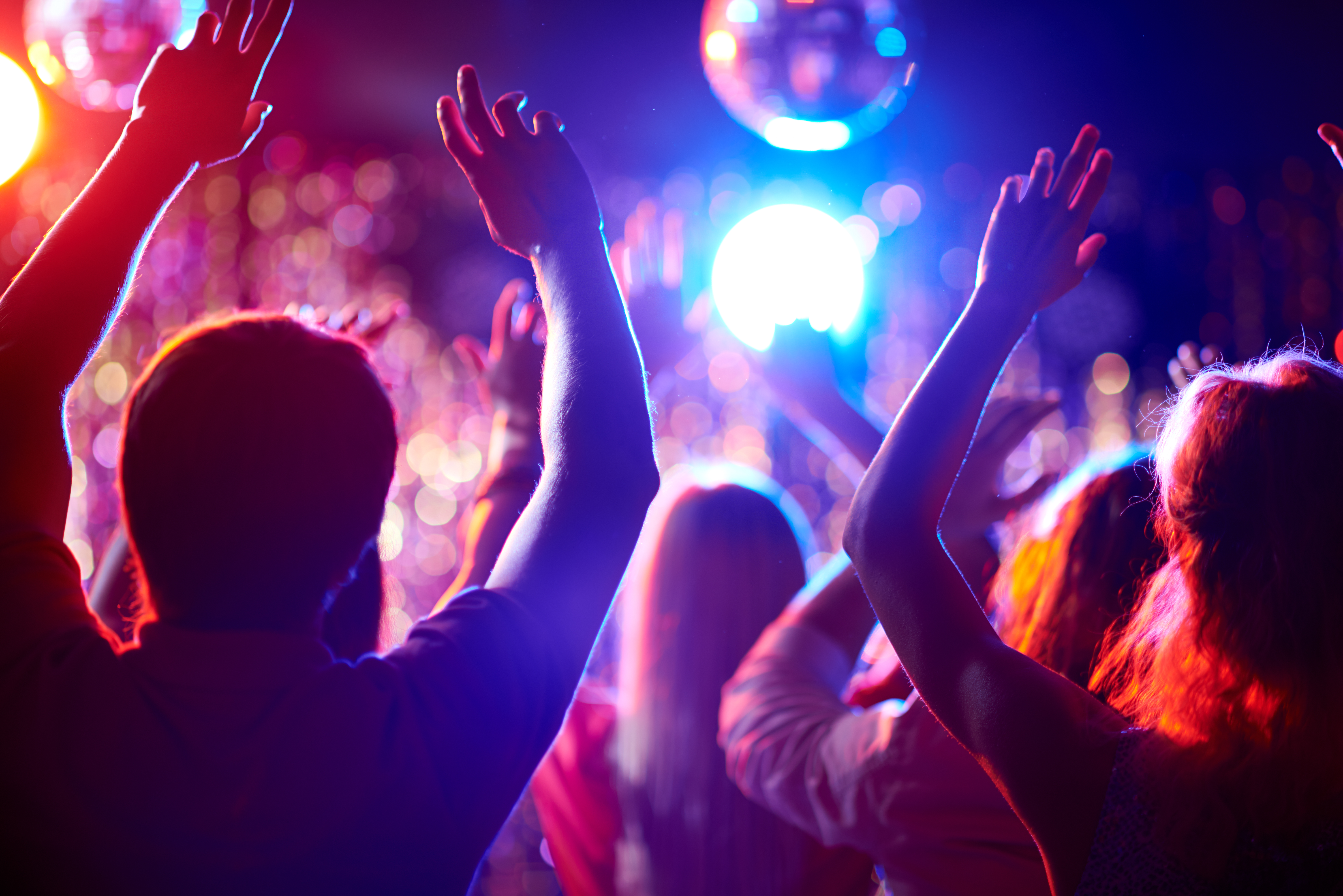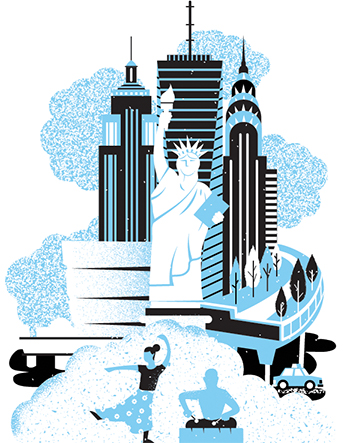 AARP is collaborating with the IndoRican Multicultural Dance Project, a New York City–based group, to promote a series of online classes.

Since 2009 the organization's focus has been to celebrate the city's cultural diversity.

For this program, the group will provide virtual dance and exercise classes, such as Balance Bootcamp, Stretch & Alignment and Cardio Fit.

They are designed to strengthen muscles to improve body balance, stability and agility.

Each hourlong session is free and aimed at encouraging health, well-being and social interaction.

"Music is a powerful way to manage stress and promote mental well-being," said Maggie Castro, associate state director for AARP in New York City.

"Dance and other forms of physical activity are also good for brain health. Through Indo-Rican fitness, we are providing opportunities to stay engaged and stay healthy by pursuing new interests."

All events begin at 1 p.m. and will be offered on the following Mondays: July 12, July 26, Aug. 9 and Aug. 23.

To register and to find more details about the program and other events, go to aarp.org/nyc.

To learn more about the Indo-Rican Multicultural Dance Project, visit indoricandance.com.