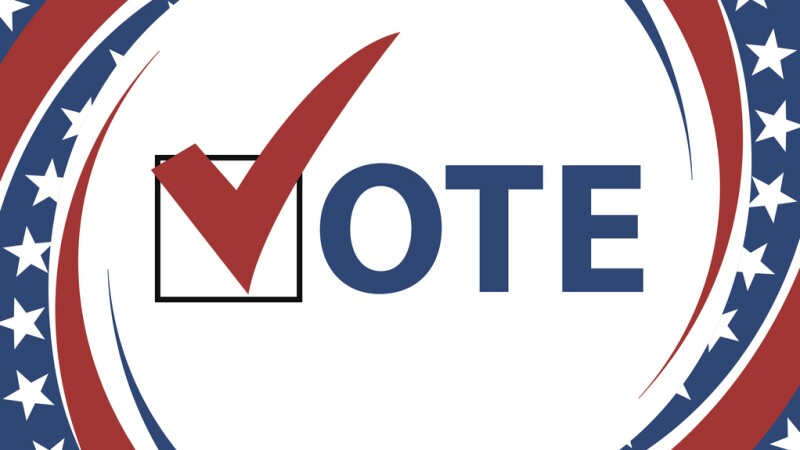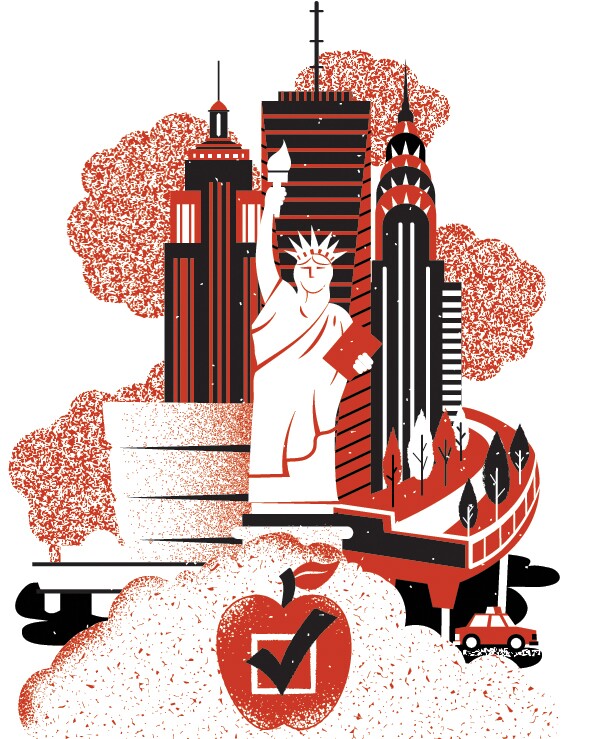 New York City voters will head to the polls Tuesday, Nov. 2, to choose their first new mayor in eight years.

Dozens of City Council seats and pivotal elected offices, including borough presidents and comptroller, are also up for grabs.

Through its 50+ Voters Count campaign, AARP New York is making sure residents know about the candidates and how they plan to make the city a more affordable and safer place to age.

"Voters 50-plus are the most reliable voting bloc, and they want to hear from candidates about the issues that matter to them," says Beth Finkel, AARP New York state director.

In the city's most high-profile race, former NYPD Capt. Eric Adams (D) and Guardian Angels CEO Curtis Sliwa (R) are vying with eight other candidates to succeed outgoing Mayor Bill de Blasio (D), who is not running for reelection because of term limits.

To find interviews with the candidates for mayor, borough presidents, comptroller and public advocate, and details about registering to vote and voting early or absentee, go to aarp.org/votenyc or, in Spanish, aarp.org/nycvota.

You can track your ballot on the Board of Elections in the City of New York website, at vote.nyc.

AARP is nonpartisan and does not endorse candidates.